This post may contain affiliate links. Read my disclosure policy here.

Hey guys! Jennifer here-
I just wanted to take a moment to remind you about tonight' s LIVE events. If you have never attended one of the UBP LIVE events, you are missing out — seriously! This is an up close and personal way to really get to know Janice and Susan. I have had the pleasure of getting to know both of them and they are hilariously funny and will keep you laughing, so make plans to attend the LIVE events this evening! Hope to see you there!
The Ultimate Blog Party is brought to you by: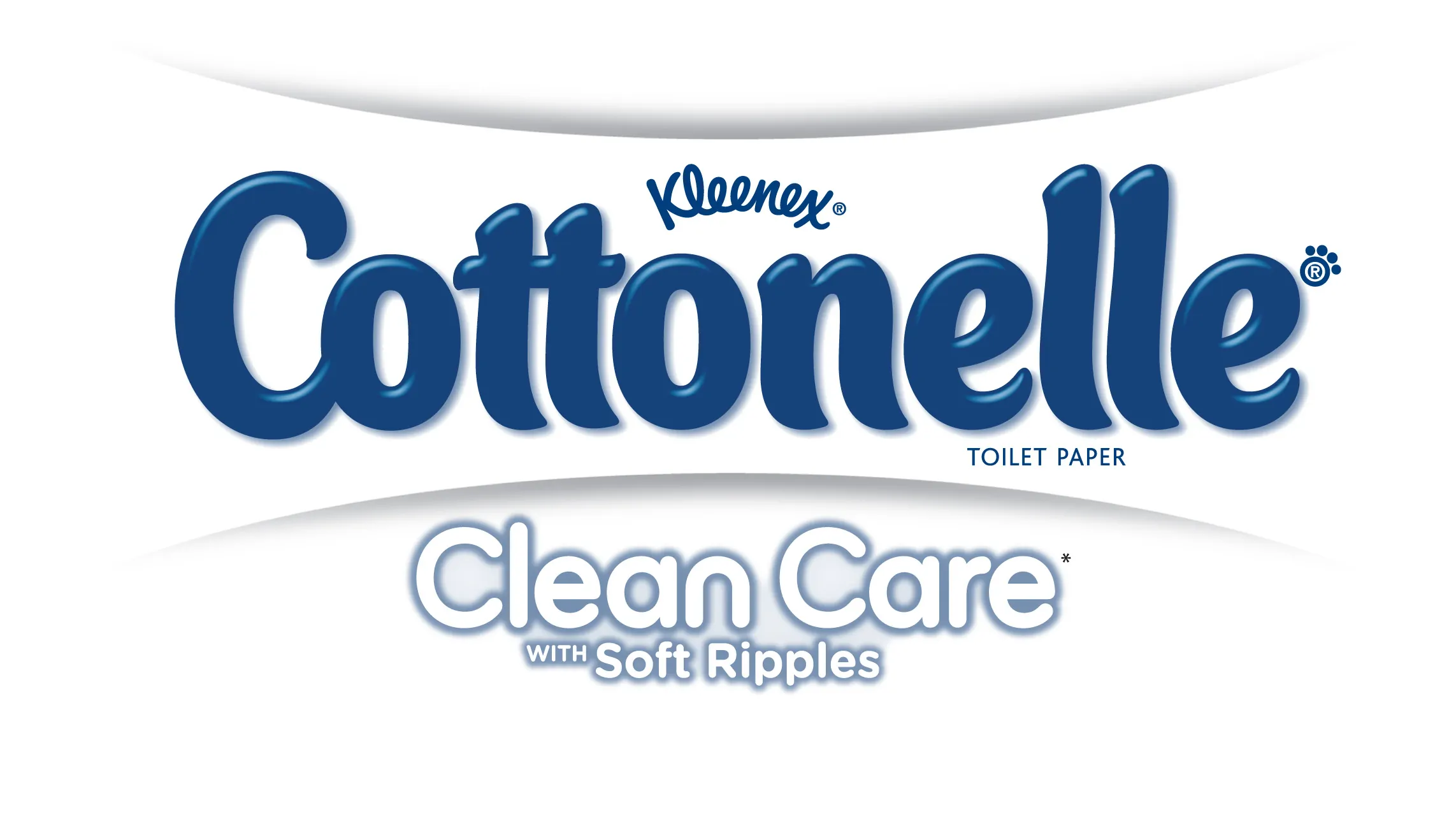 The #UBP12 Twitter Party
This year's #UBP12 Twitter party is sponsored by Abingdon Press. We are so thankful for all the books that they work hard publishing. One of my favorites is Hurry Less, Worry Less for Moms.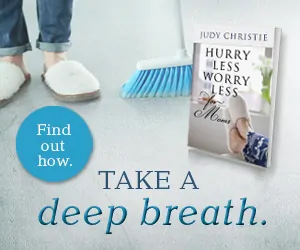 During the Twitter party, we are going to discuss things like
not comparing yourself to other moms
realizing the uniqueness of your family
learning to say no to some things
how taking just 5 minutes a day can help you get a fresh look
not being a perfectionist–being okay with "good enough"
And we'll be chatting about the #UBP12 and giving you the chance to share the links of YOUR UBP party post and a new friend you've made.
Prizes you can win
We will also be giving away fabulous prizes during the live Twitter event. By just being at the party and tweeting on the hashtag #UBP12 with us, you could win.
Grand prize: Nook Color (valued at $199)
1st prize: Target Gift card -3 winners (each card valued at $100)
2nd prize: Signed copy of Hurry Less, Worry Less for Moms – 10 winners
Twitter Party Details
What: Join @5minutesformom, @abingdonpress, @janicecroze, @susancarraretto and @judypchristie for the #UBP12 Twitter party
When: Monday, April 16th, 2012 from 9:00pm until 10:30pm eastern
Where: Follow the hashtag #UBP12 for all party tweets and prizing!
Why: Fun, fun, fun; an hour and a half with @5minutesformom, and lots of great PRIZES!
RSVP for the Party
If you are planning to attend the #UBP12 Twitter party, RSVP HERE.
Watch the #UBP12 Spreecasts LIVE Here at 5m4m
Right after the Twitter party on Monday, we are all going to continue our partying with a LIVE webcast on Spreecast with some top notch and well known bloggers around the Internet. We will have a second live show at the same time, 10:30-11:30pm ET, on Wednesday night. As well, we will have a final #UBP12 LIVE Spreecast on Thursday at 9-10pm ET.
You can watch all of the Spreecasts LIVE here at 5m4m. But, if you miss the live shows, no worries, the recorded shows will remain permanently here at 5m4m and on Spreecast.
We'll be partying with
We are going to have a fabulous time partying and answering your questions about anything and everything!
Late Night Video Hangout on Spreecast
When:
Mon April 16th from 10:30 until 11:30pm eastern – RSVP HERE
Wed April 18th from 10:30 until 11:30pm eastern – RSVP HERE
Where:
OR you can watch live HERE:
OR you can watch live HERE:
Thursday Live Video Interviews on Spreecast
Our last live event during The Ultimate Blog Party will be our Thursday Live Video Interviews on Spreecast that is being sponsored by Aller-Ease. We're lining up some awesome guests to talk with us about…
How to Get Your Blog Noticed
Real Strategies to Draw Readers to Your Site.
When:
Thur April 19th from 9:00 until 10:00pm Eastern RSVP HERE
Where: Thursday Spreecast Link
OR you watch LIVE here:
We look forward to partying with you!

Did you know that the beautiful new Cottonelle roll covers by Jonathan Adler can be used for more than just a toilet paper roll cover? The fashion consultant, Vivian St. Claire says "First and foremost, of course, they should be used to respect the care-worthy rolls of Cottonelle Clean Care Toilet Paper,". But if you have multiples of a design, there are a few ways to use them to spruce up other areas of your home.