This post may contain affiliate links. Read my disclosure policy here.
Colic, a condition where otherwise healthy newborn babies cry for more than three hours a day, for three days a week, affects an estimated 20% of newborns in the U.S., according to the American Academy of Pediatrics.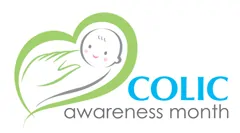 A recent survey of moms, conducted by Clarity Research, revealed that moms of colicky babies feel overwhelmed and stressed, experience severe strain on their marriages, and were often confused about best practices on soothing their babies.
Specific findings include:

– One in five said that having a baby with colic almost led to a divorce.
– More than 1/3 responded that having a baby with colic made them doubt
whether they wanted another baby.
– Nearly 3/4 revealed that they felt as if they were failing as a parent when they
were not able to make their baby feel better.
Overall, the moms surveyed were unaware or misinformed about doctor- recommended feeding and soothing techniques.
Noting the need for more awareness and expert advice, Born Free® has teamed up with pediatrician, author, and renowned children's health expert, Dr. Alan Greene to provide coping advice, techniques, and tips to help parents of colicky babies. The company has also named March Colic Awareness Month and launched a site to provide support to parents of colicky babies.
"Colic can be a physically and emotionally exhausting experience for families, and many parents don't know what to do to help relieve their baby's discomfort," says Dr. Greene. "Helping a child is primarily a matter of experimentation and
observation. Swaddling, holding baby frequently throughout the day, not just during fussy periods, and trying a warm towel or water bottle on baby's abdomen can be safe, effective tools for soothing colicky babies. For bottle fed babies, switching to a bottle that helps reduce gas, like Born Free bottles, can also be beneficial in reducing colic symptoms."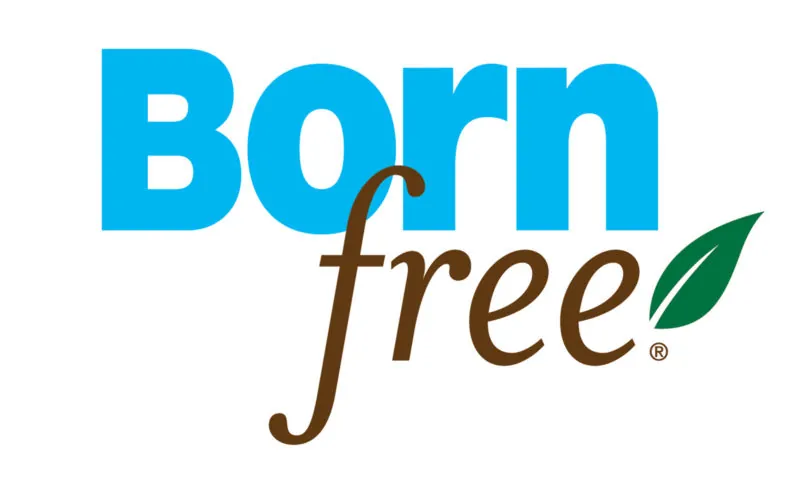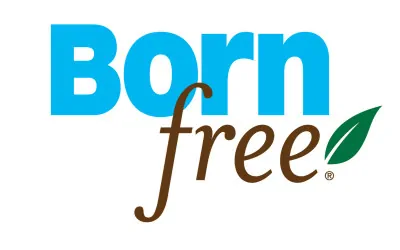 The unique Born Free® ActiveFlow™ Venting Technology helps lessen the fussiness and gas pain, babies sometimes experience with bottle feeding. The two-part venting system not only mimic's a mother's natural milk flow, but reduces air ingested, offering babies a calm feeding experience.
You can find more expert tips, real moms stories and Born Free product information at: www.newbornfree.com/colicawareness
This is part of a promotional post for Born Free. All opinions are our own.