This post may contain affiliate links. Read my disclosure policy here.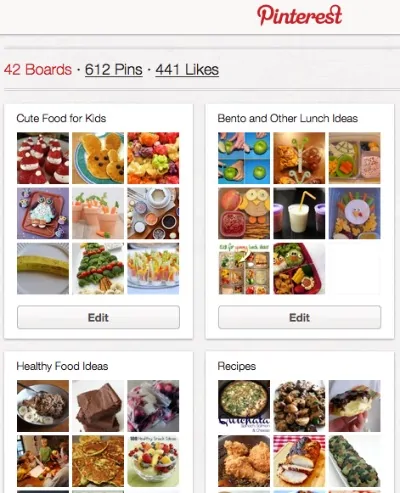 Am I the only one that thinks some of the toughest parts of parenting revolve around food?
Mealtimes can be so much work and stress and leave parents feeling defeated.
I sometimes joke around about how much easier parenting would be if kids didn't need to be fed. I'm often jealous of parents who have their children's eating habits and mealtime manners perfected. 
Our friends at the BlogFrog asked us to join this conversation about healthy eating for kids and tell you about Tyson's Get A Smile Give A Smile contest.
So let's share some of our secrets for trying to get our kids to eat well balanced diets.
Here are a few of my tricks…
I like to use vegetable purees to "fortify" other foods. For example, adding cauliflower puree to scrambled eggs and other such recipes. I use many ideas from Jessica Seinfeld's cookbooks.
I get inspiration from Pinterest for new ideas and try new and fun ways to make and present food for my girls.
I'll prepare something healthy for myself to eat and then while I'm eating it, offer them bites. They often share whatever I'm eating.
We make up silly little games such as pretending they are baby birds and I'm feeding them. They love to pretend broccoli are trees and they are dinosaurs.
I finally found a veggie dip that they love and now they eat bowlfuls of raw carrots, cucumbers and broccoli.
They like fruit smoothies, so I put lots of healthy ingredients in… even sometimes squash puree.
Kids just love certain types of food… pizza, chicken nuggets, macaroni and cheese… so I ensure I'm offering the healthiest versions I can.
I cut their food into fun shapes and even sometimes turn their food into "Angry Birds" or other designs.
But it still seems I constantly struggle to ensure my girls are eating as healthy a diet as possible. 
What about you? What are YOUR Secrets?
Thanks to Tyson's 100% All Natural Chicken Nuggets, now you don't have to choose between making your kids happy and feeding them balanced meals.
But I'm curious, how do you ensure your child maintains a balanced diet? Join the conversation and Tyson will select a winner and donate $500 in the winner's name to a local food bank!
This is a sponsored conversation written by me on behalf of Tyson Nuggets. The opinions and text are all mine. Official Sweepstakes Rules.