This post may contain affiliate links. Read my disclosure policy here.
Happy Valentine's Day!
Last night I took my sweetheart out for an early Valentine's date, since I know that today will be full of kids' parties and activities and plenty of sweets. Do you have any fun plans for Valentine's Day?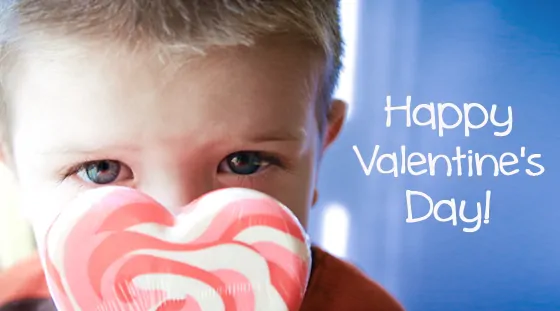 Photo by Lolli
Anyone can catch your eye, but it takes someone special to catch your heart. ~Author Unknown
Link up your Valentine's Day posts below – let's see your Valentine's Day crafts, treats, parties and everything heart-shaped and red. I can't wait to gather some ideas for next Valentine's Day!
Enjoy!
Written by 5 Minutes for Mom managing editor, Lolli. You can find me blogging at Better in Bulk and tweeting at @1momof5.
Photo