This post may contain affiliate links. Read my disclosure policy here.

If there's one lunch food item my kids (as most will) will go crazy for, it's a hot dog. They'll eat them on a bun with all the fixin's, cut up into bite-size pieces or even mixed into a beanie-weenie casserole. Eventually though, hot dogs just get boring. One easy way to fancy up the hot dog lunch is to turn it into a corn dog meal. Actually, a corn dog muffin meal! These only require a few simple ingredients and there's no deep frying involved.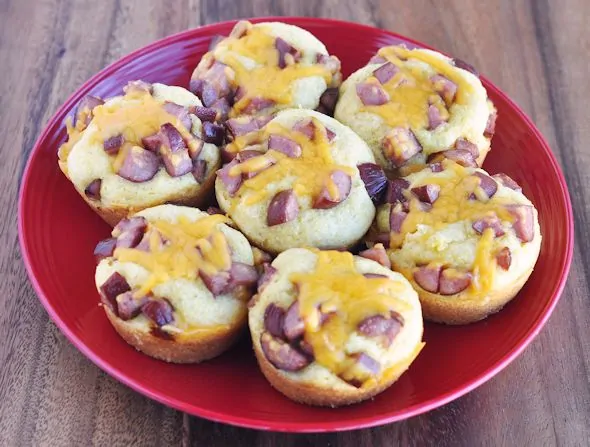 You start by preparing your favorite boxed corn muffin mix according to the package directions. Spray a regular cupcake/muffin pan with non-stick cooking spray and fill each cavity about 2/3 of the way full with the prepared corn muffin batter.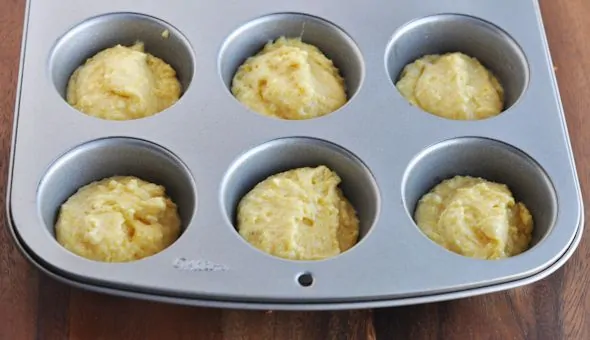 Next, cut up a few hot dogs into bite-size pieces and sprinkle them over the top of the muffin mix and bake (use packaging temperature).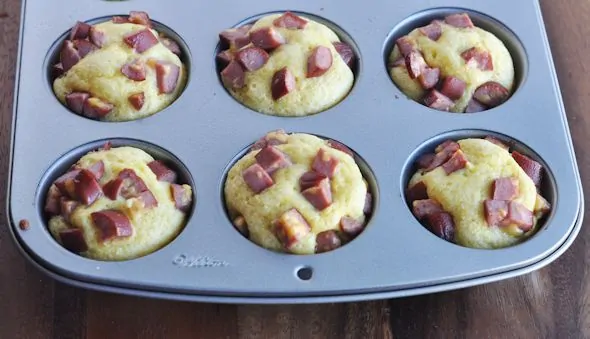 About 3 minutes before the muffins are officially done, top them with your favorite shredded cheese and continue baking until a toothpick comes out of the center clean.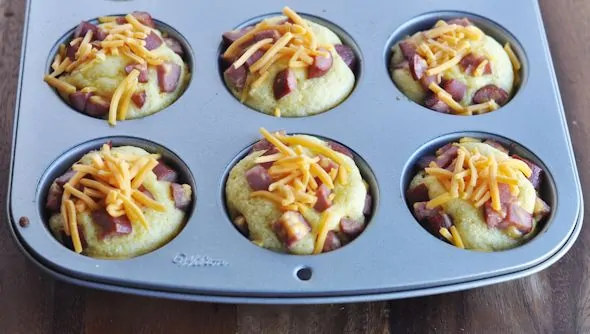 You can plate them with a cup of fruit or take the corn dog muffins to go. They're relatively mess free and you get the same great taste of a traditional corn dog, minus the unhealthy grease.