This post may contain affiliate links. Read my disclosure policy here.
She turned 71 years old today. But I can't even get her to answer her phone to wish her Happy Birthday!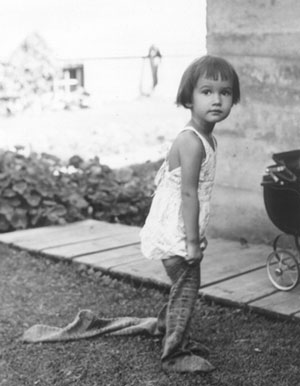 Susan and I have the most amazing business partner in the world — our mother, Joan. Eight years ago, our mother decided to open two e-commerce toy stores, and so began our business which would eventually birth 5 Minutes for Mom.
Our mom still manages those stores, working seven days a week ensuring that our customers have the most perfect shopping experience possible.
But the problem is that Joan's birthday falls during Christmas season. Did I mention our stores are toy stores??? Pedal Cars and Retro Collectables and A Rocking Horse To Love are obviously busiest during the holiday season, as grandparents, parents, and friends make sure the sweet children in their lives have extra special toys under their tree.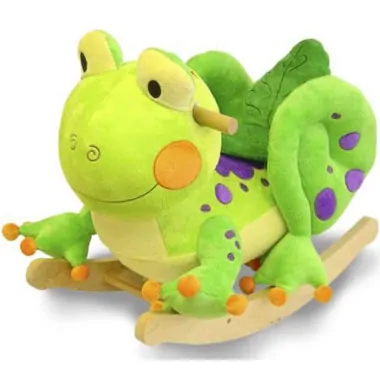 I can't even describe to you how hard Joan works from October through Christmas. In past years, before we had additional staff, Joan would work often work 24-40 hours STRAIGHT without leaving her desk. You can't let those kids down. There is no rest for a weary elf!
So, this year, once again Joan is working away as Santa's Internet Specialty Elf, ensuring that rocking horses, pedal cars, ride on toys, kids rugs, and more make it to their new homes before Christmas Eve!
Happy Birthday Mom — you are the best Elf in the business, (and the most awesome Mom too!)
P.S. Last year, for her 70th Birthday, I made my Mom this Animoto video. I love seeing photos of my Mom growing up, so I decided to post it again here.
Written by Janice Croze, co-founder of 5 Minutes for Mom.
I would love to chat with you — you can find me at: @5minutesformom, @janicecroze and Facebook.com/5minutesformom.