This post may contain affiliate links. Read my disclosure policy here.
It's hard to be a woman today and not have a breast cancer story. Whether it's a personal experience surviving breast cancer or the experience of watching a mother, sister, or friend struggle through it, breast cancer, sadly, touches so many of us.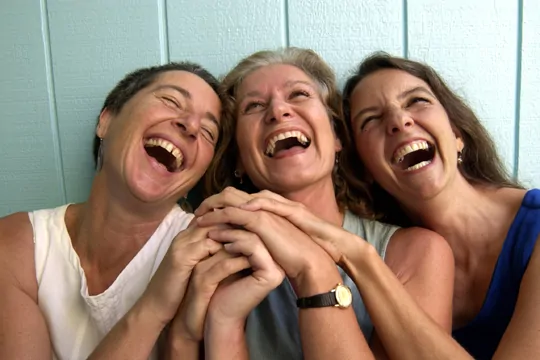 I admit that I didn't know the difference between "normal" breast cancer and metastatic breast cancer until just recently, as I have watched my friend Susan Niebur fight MBC valiantly. Susan is the mother of two young children and is living every day to the fullest. But my heart breaks for her as I think back on the stories of my own father, who at 24 was diagnosed with melanoma. I was 2 at the time and had a hard time understanding why I couldn't climb on Daddy and run and play with him like I used to. Cancer is a horrible disease for individuals and families.
What is MBC?
Metastatic Breast Cancer is an aggressive and fatal disease. Breast cancer is considered metastatic when it has spread from the breast to another part of the body, such as the bones, liver, lungs or brain. Those with MBC are facing a very different disease than women with early-stage breast cancer, and most will be on treatment for the rest of their lives.
Metastatic Breast Cancer Facts:
There are currently 155,000 people in the United States living with MBC
Unlike early-stage breast cancer, there is currently no cure for MBC
41,000 women die of MBC each year
Some people with MBC will live for 10+ years battling the disease and receiving medicines for the remainder of their lives

The little things matter: 81% of women living with MBC say just spending time with family and friends is what helps them live day-to-day.
"Faces of MBC" Videos

Genentech has partnered with Living Beyond Breast Cancer, Metastatic Breast Cancer Network, and MetaVivor to recognize the 155,000 people in the U.S. living with metastatic breast cancer to create videos featuring real women living with MBC and their family and friends.
Watch their Faces of Metastatic Breast Cancer videos to hear stories of real women who are fighting MBC, and how much the support of family and friends means in their day-to-day journey with MBC. More videos are being added about strong, inspiring women with metastatic breast cancer.
Not only will your heart be touched, but for each video view $1 will be donated to MBC initiatives (up to $20,000).
Connect with Faces of MBC:
Written by 5 Minutes for Mom managing editor, Lolli. You can find me blogging at Better in Bulk and tweeting at @1momof5.
This post is part of a sponsored campaign with Face of MBC. All opinions are our own.