This post may contain affiliate links. Read my disclosure policy here.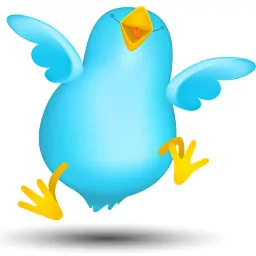 This week, 5 Minutes for Mom is hosting another Twitter party to introduce you Toon Boom! Toon Boom Animation Inc. is the worldwide leader in digital content and animation creation software. Toon Boom carries user-friendly animation applications for all, catering to the needs of children, home users, creative professionals as well as students, educators and schools.
Twitter Party Information:

Topic: Developing Creativity in Your Children

When: Wednesday December 7th, 2011

Time: 8pm-9pm eastern time

Follow: @toonboom and @5MinutesforMom

Hashtag: #toonboom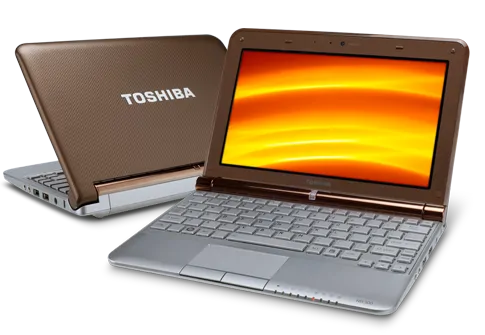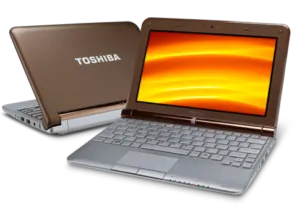 For attending the Twitter Party and learning all about Toon Boom and their animation software, you can win a neat Toshiba Mini Netbook! This would make a great Christmas gift for that budding artist who loves to draw.
I think one thing that really drew me in to the concept of Toon Boom is the animation software that they have regarding Garfield the Cat. Garfield's Comic Broom teaches your kids how to draw those comics that keep us laughing and interested for hours on end. When I was a kid, I secretly wished that I could create those adorable comic strips, but I just never knew how to get started or where to turn for help. That is the beauty of Toon Boom!
Want to learn more?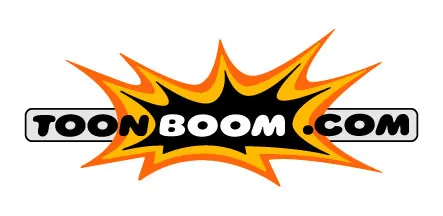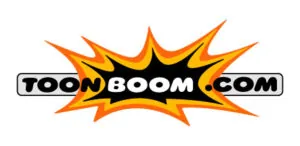 Make plans to attend this fabulous Twitter party and learn how you can engage that creative and talented artist that you call your child. If you're anything like me, you are always looking for ways to engage their passions and this is just another one of those opportunities!
This is part of a promotional campaign with Toon Boom. All opinions are our own.