This post may contain affiliate links. Read my disclosure policy here.
Happy Thanksgiving!
Perhaps you are spending the day in the kitchen cooking a turkey feast or looking forward to enjoying extra time with family and friends, or maybe, like Janice and Susan, you celebrated Thanksgiving in October.
Maybe you've been looking forward to Thanksgiving because it is the eve of Black Friday. Or maybe you're just looking forward to sneaking a few pieces of pie. However you are spending the day, we wish you a wonderful, blessed Thanksgiving.

How are you spending Thanksgiving this year?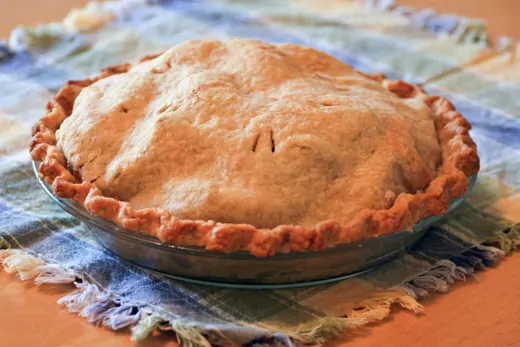 I would like to take this chance to express my thanks for family and friends, for a job and the ability to spend my time doing something I love, for talents and resources and the chance to learn. I am thankful for the coming holiday season and for the time that I was able to spend with my sister last week, just the two of us.
Although I try to have a grateful outlook all year, I am truly thankful for this day when I can stop and recognize those things that I am most grateful for each day.

What are you thankful for this year?

Share your Thanksgiving posts
Add your link below to any and all of your Thanksgiving related posts…
Here's a Thumbnail style Linky…
Or a basic style Linky if you prefer…
Written by 5 Minutes for Mom managing editor, Lolli. You can find me blogging at Better in Bulk and tweeting at @1momof5.