This post may contain affiliate links. Read my disclosure policy here.
Thank you again to everyone who took the time to enter and also vote in our Sleeping Angel Photo Contest sponsored by Home & Bedroom Furniture.
See all the Finalist Photos here.
Congratulations to our winner # 18 Kaden and Angel Ava's Mommy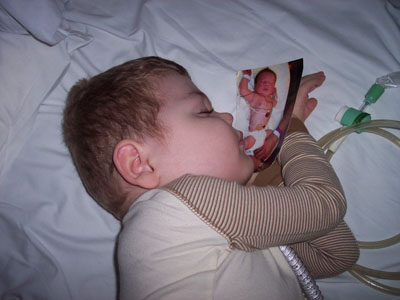 May you have the sweetest of dreams in your new bedroom set from South Shore Furniture.