This post may contain affiliate links. Read my disclosure policy here.
Here is a site you absolutely must bookmark!
"The Ask Patty.com, Inc. web site is a safe place for women to get advice on car purchases, maintenance and other automotive related topics."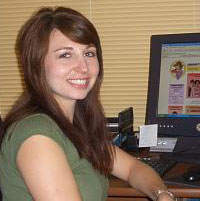 Before you venture out to a car dealership to buy or lease your next vehicle, definitely spend some time at "Ask Patty". Also, if you have mechanical questions, you can ask their panel of automotive experts.
Read our Exclusive Interview with Breanne Boyle from "Ask Patty – Automotive Advice for Women" in Our Readers' Blogs section and see their listing in our Shopping Advice section.
Ask Patty is an amazing resource and it was made just for us — Women!