This post may contain affiliate links. Read my disclosure policy here.
As I was checking in with our sister sites this week, I found an article on 5 Minutes for Special Needs called Homework Strategies. As we just finished our second week of the new school year, homework help is certainly something that I could use some support on.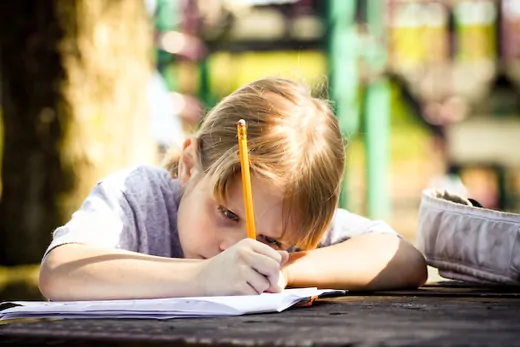 Ah…now I remember what takes the shine right off of back to school – back to homework. The child brought home her first ever second grade homework packet yesterday. Yeah, it didn't go so well. It didn't help that the homework arrived on a Tuesday. We have gymnastics right after school on Tuesday and don't get home until dinner time. She is done after a long day and sitting down to do a little school in the evening is not her idea of fun….
Continue reading Homework Strategies to discover some of author Kimberly's strategies and join in the discussion as others share their own best tips….
Written by 5 Minutes for Mom managing editor Lolli. You can find me blogging at Better in Bulk and tweeting at @1momof5.