This post may contain affiliate links. Read my disclosure policy here.
I have a confession to make. Flashlights don't tend to have a very good life span at our house. This could be due to the fact that we have several kids who love to play with flashlights….but whatever the reason, I tend to have more broken flashlights in my house than I have working flashlights.
That can be a problem when the power goes out and we're searching for lights (which, by the way, happened twice last night during a very noisy thunderstorm).
Rayovac just launched a new line of "Indestructible" lights early this month exclusively at the Home Depot, and I think they have "Franklin family" written all over them.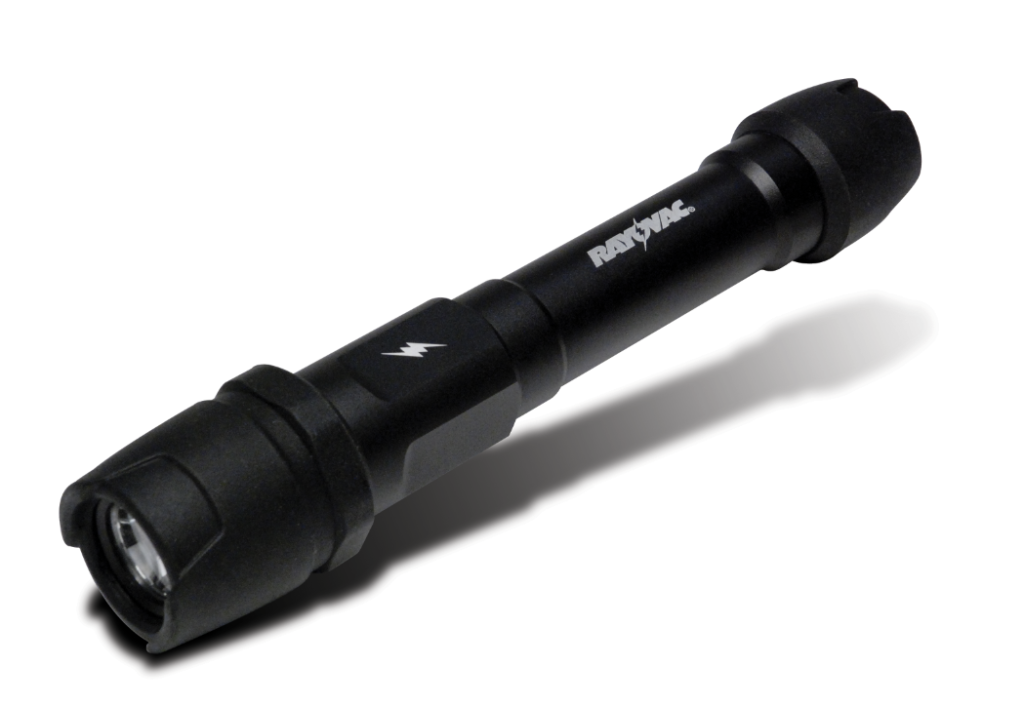 Oh, wait. That says Rayovac, doesn't it?
Indestructible Lights Background:
Rayovac Indestructible Lights are the bright, long-lasting, durable lights that will work just as hard as you do, and they're virtually indestructible. So bring it on—these lights can take it. With aluminum/titanium construction, unique metal and rubber design, superior engineering, and a lifetime guarantee, it's up for just about anything you can throw at it. Oh, and we can throw it. My kids are pretty good at that…
Indestructible Lights Features:
Brightness (100-150 lumens)
Durability (30 foot drop test)
Price/Value (under $25)
LIFETIME GUARANTEE
Rayovac Indestructible Promotion:
From Sept 2nd through Oct 3rd enter to win a $1,000 Home Depot gift card along with dally prizes including indestructible lights and batteries on Rayovac's Facebook page.

Grand Prize: $1,000 Home Depot Gift Card
2 Daily Prizes: 1 pack of Rayovac batteries and 1 Rayovac Indestructible Flashlight each day for 30 days
Contest hosted on our Facebook page: https://www.facebook.com/Rayovac
Please Note: We are Rayovac Sponsored Bloggers. Our experiences and thoughts are our own. You can find coupons and more at Rayovac's Facebook Page.
Written by 5 Minutes for Mom managing editor Lolli. You can find me blogging at Better in Bulk and tweeting at @1momof5.