This post may contain affiliate links. Read my disclosure policy here.
Could it be you??
We love hosting giveaways here at 5 Minutes for Mom, and we're always thrilled to announce the lucky winners.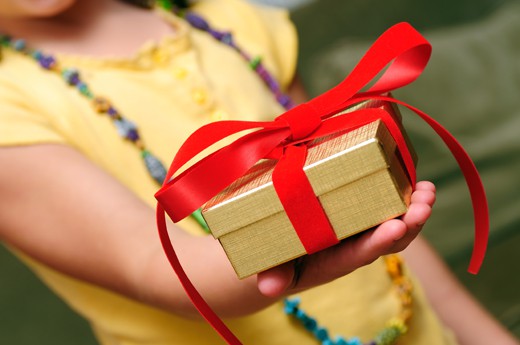 Post-Toddler Gear Pack Giveaway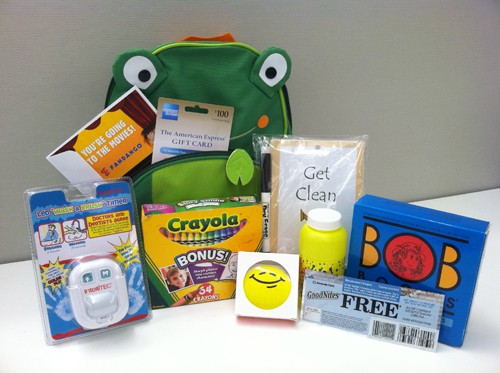 The winner of the Post-Toddler Gear Pack from GoodNites is comment #56, Brittney, who had a great story to tell!
"My son Luke is 3 years old. One day we went and bought new undies that were Toy Story themed, he just had to wear them that night. He had an accident and when he came into my room to wake me up I said, 'Oh no, you peed on Buzz Lightyear,' proudly in response he states, 'Ya, but I got Zurg too!'"
Congrats to Brittney, who will not only get a gift box full of great things for Luke, but will also get a $100 gift card for herself!
Rayovac Six Flags Summer Promotion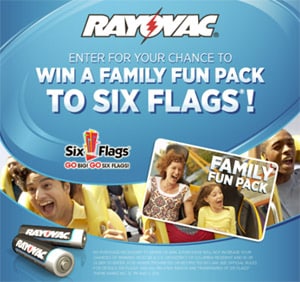 The Rayovac Six Flags Summer family pack of tickets goes to comment #6, Lynn of My Pixie Dust Diary. She said:
"My oldest son it totally in love with roller coasters right now and every time we're at Disney those are always on his "must do" list. My younger son is more about the kiddie rides and shows. I'm a happy medium."
It sounds like Lynn and her sons are going to have a blast at Six Flags!
Written by 5 Minutes for Mom managing editor Lolli. You can find me blogging at Better in Bulk and tweeting at @1momof5.