This post may contain affiliate links. Read my disclosure policy here.
Has blogging become a full time job for you?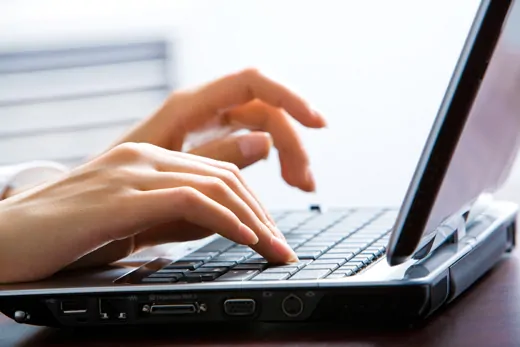 A time-consuming hobby?
Many bloggers start their blogs as a hobby – a way to document their lives and share pictures with friends and family. Often, that "hobby" turns in to something very time consuming.
Running a successful blog takes more than the occasional post written. Time spent "blogging" also means time on Facebook and twitter, time to answer emails, as well as time reading and commenting on other blogs.
Here's what five other mom bloggers had to say…
What About You?
Leave us a comment and let us know how long you spend online each day – and how much of that time is spent blogging?
Thanks to Our Five Moms
The fabulous five women in this video are:
Jendi from Simple Vlogging Tips
Dori from My Life in Music
Connie from Sugar Shock Blog
Caroline from JCaroline
Rachel from Grasping For Objectivity
Thanks to Our Sponsors

We want to thank Kmart Design for sponsoring our video shoot during BlogHer 10 in New York.
Click Here to watch more videos that we shot during BlogHer10.
Also… remember to subscribe to our YouTube channel.
Written by 5 Minutes for Mom co-founder Susan.
Tweet with us at @5MinutesForMom