This post may contain affiliate links. Read my disclosure policy here.
It is not just about giveaways anymore — there are a myriad of ways bloggers can benefit companies. Let's start with ten…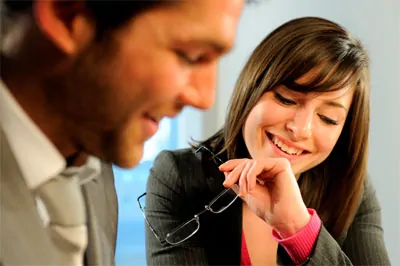 Can I tell you a secret???
One of the main reasons that my twin sister, Susan, and I built 5 Minutes for Mom was because we are e-commerce business owners — and there is nothing more valuable to an online business than a powerful blog!
We strategically designed and built 5 Minutes for Mom to benefit our stores, Pedal Cars and Retro and A Rocking Horse to Love. We knew that we needed to build a high page rank site (5 Minutes for Mom has maintained a page rank 6 for the majority of its five+ years,) and create a way to bring links from other bloggers to our stores. And it worked!
In the end, 5 Minutes for Mom has become our passion and while our mom, Joan, and a couple employees run our stores, Susan and I spend the bulk of our time with 5 Minutes for Mom and related social media work.
Now, most business are not going to be able to set out and build a top parenting site with high page rank and over 500,000 incoming links.
BUT no worries — because companies can HIRE bloggers WITH those assets! Yes, bloggers hold some very valuable real estate and influence.

Here are ten ways bloggers can benefit a companies in their social media strategy…
CONTINUE READING at MOMCRUNCH…
Written by Janice, co-founder of the Mom Blog, 5 Minutes for Mom.
We love to chat with you! Tweet with us @5minutesformom and find us on Facebook/5minutesformom.