This post may contain affiliate links. Read my disclosure policy here.
If you think conferences are only for sponsored, blogging veterans, read this post!
It seems like a luxury.
When the topic of conferences comes up, it sounds like a pretty sweet deal — head to a fabulous hotel, party with bloggers, and call it work.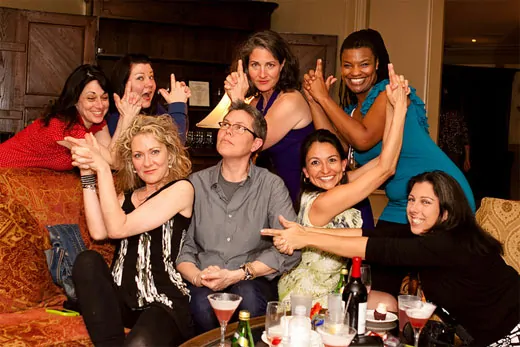 (And really it IS an incredible time!)
But with the rise in bloggers having personal sponsors to help cover conference costs, some bloggers are left feeling like conferences are only for the sponsored or a splurge they can't afford.
But ARE conferences a luxury for bloggers — or an important investment in a blogger's work and life online???

While for some people attending a conference un-sponsored is simply NOT a financial option, for those bloggers who are working to build an online presence, conferences are critical.
In addition to the inspiration and information conferences offer bloggers, the fact is that moving relationships off of Twitter, Facebook, and blogs to in-person contact catapults friendships forward. Nothing can replace sitting around a table, laughing and sharing stories until the wee hours of the night.
That human connection is irreplaceable.
And when it comes down to it, connecting with people is what social media is ALL about!
"But Janice!" I hear you say, "YOU are sponsored or speaking — you can afford it!"
Actually that is NOT true!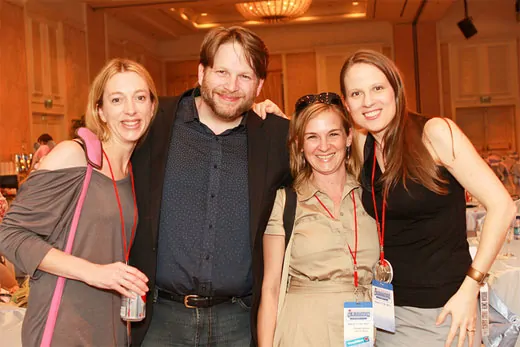 I have only been sponsored for a fraction of the conferences I have attended over the years and I definitely feel the financial toll that attending conferences has on my bottom line. Trust me!
But, the reason Susan and I invest our time and money attending conferences is because we simply would NOT be where we are today if we didn't…