This post may contain affiliate links. Read my disclosure policy here.
The time has come to announce our winner in our Summer Fun Photo Contest sponsored by Skinny Cow.
We had over 6800 votes and it was quite a nail-biter all the way up to the end. A huge thank you to our finalists, our voters, and everyone who entered a photo.
Also, once again, thank you Skinny Cow.
With over 1300 votes, the winner of the Summer Fun Photo Contest and recipient of $500.00 courtesy of Skinny Cow's Skinny Dippers is: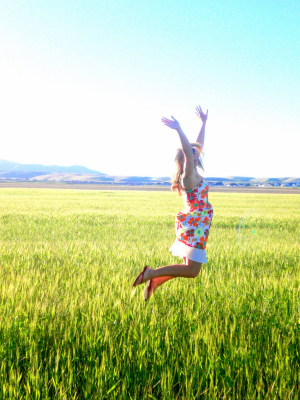 Congratulations Mary Elizabeth.
We wish everyone great fun over the remaining summer days.