This post may contain affiliate links. Read my disclosure policy here.
…then this is a great way to do it.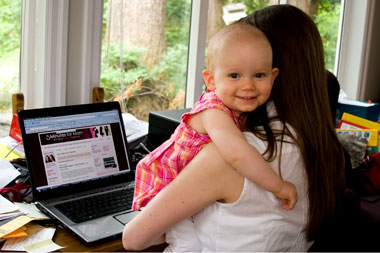 My days may be crazy and way too long, (this week, I am yet to get more than a consecutive few hours of sleep,) but at least in the middle of the madness, I still get hugs from my sweet Olivia.