This post may contain affiliate links. Read my disclosure policy here.
I am exhausted. From vacations?!?! No – from packing and traveling with children! LOL
It seems like the last few months have been a season of packing and unpacking and trying to get Olivia to sleep in unfamiliar places.
But now I am back and ready to get back to work – well maybe after I go steal a quick nap. (Olivia was quite unimpressed last night after arriving home late and finding herself in a crib of all places! When we travel she sleeps with me.)
I am actually looking forward to school starting and getting back to a routine. Although, I will miss all the wonderful fun we had together. I just love soaking up every second of time I get with my kids.
Here are a few shots from our last summer trip to my family's cabin.
Here is the view from our deck. Now, as an adult, I can really appreciate the beautiful land my parents bought so many years ago. Yes, Mom and Dad — you were right! I do love having such an incredible – and free – place to vacation with my kids. THANKS!!!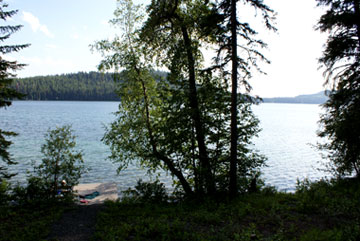 Jackson loves to go fishing with his Dad. Olivia – the little wiggle worm – and I stayed back at the cabin.
We got rained in a few days,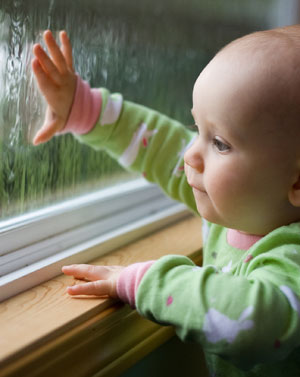 But we got some reading done…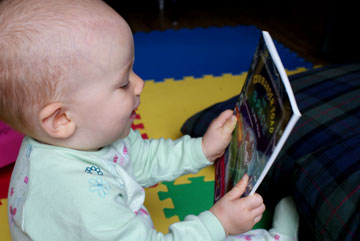 And had tons of fun together!!!