This post may contain affiliate links. Read my disclosure policy here.
Olivia and her ice cream.
Mom Bloggers (and Dad Bloggers too!) post a photo on your site, link up and find others… Wordless Wednesday is tons of fun. (And I know it says "wordless" but I just can't bear to not write anything! If I had created it, I probably would have named it something different! LOL So feel to link up your word-full or word-less Wednesday photos!)
Leave the URL to your photo (clearly mine are never truly "wordless") and then visit others!
Here is a fun thumbnail linky:
And here is a basic linky if you prefer your linkies the good old fashioned way!
Thanks to Uisce for creating Wordless Wednesday.

Written by Susan, co-founder of this Mom Blog 5 Minutes for Mom
Do You Know A Child With Special Needs Who Can't Ride A Bike?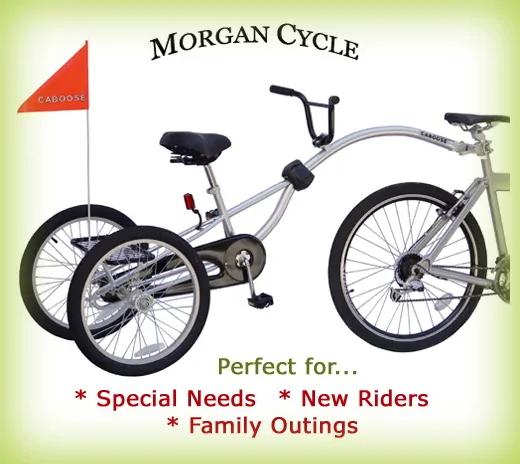 For children learning to ride a bike is such a huge milestone and opens the door to hours and hours of outdoor fun. But what about those children who can't quite handle the stability and responsibility of riding independently?
It's terribly sad when children and adults with special needs can't enjoy the glorious sensation of riding a bike. But there is great news! Now there are affordable and brilliantly designed trailer bikes that offer stability to a second rider.
Please help us continue to change the lives of children and adults with a wide variety of disabilities by spreading the word about how a Caboose Trailer Bike enables children and adults with special needs to ride a bike for the first time ever.
If you know a family who could benefit from a Special Needs Bike, please let them know about the Caboose Trailer Bike.