This post may contain affiliate links. Read my disclosure policy here.
This week, as I was checking in with our 5 Minutes for Mom sister sites, an article by Kimberly of The Simple Life caught my eye. Although the post was written from the perspective of parenting a child with special needs, it couldn't me more relevant for every parent, regardless of the challenges (or lack of them) they may face.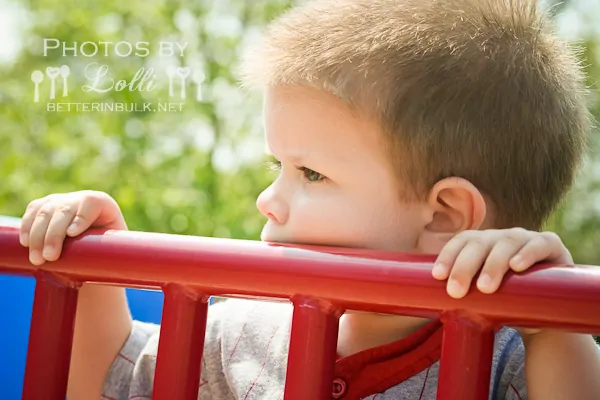 As one who has been a mother now for almost 15 years, I have talked with countless other moms – swapping stories, sharing joys and frustrations. In the end, even though our challenges might be different, we all want the same things – for our children to know that they are loved, and for them to learn the things necessary to grow up to be good people. I don't care so much for success or accomplishments as long as they are happy.
What would you add to Kimberly's list?
I attended a gathering of parents with special needs children a couple of nights ago. There are a lot of things stirring in our community that bore discussion, but this phrase, spoken by one of the Dads there stuck in my head.

We all want the same things…

Our children may be different in various ways from each other and from their peers, but as parents we all want the same things…