This post may contain affiliate links. Read my disclosure policy here.
Later this month, I will be heading to NYC to speak at Blogworld East. Joining me on my panel about How to Make Real Money From Your Blog are three of my good friends and incredible online influencers, Jennifer James, Heather Solos, and Wendy Piersall.

Today, I am a guest contributor at Blogworld.com, sharing some thoughts on how saying "No" can end up making you more money…
How Saying "No" Can Save Your Blog
I have a problem saying, "No."
Whether it is letting my kids stay up too late or agreeing to write a post when my schedule is packed, my people-pleasing/non-confrontational issues sometimes win over my better judgement.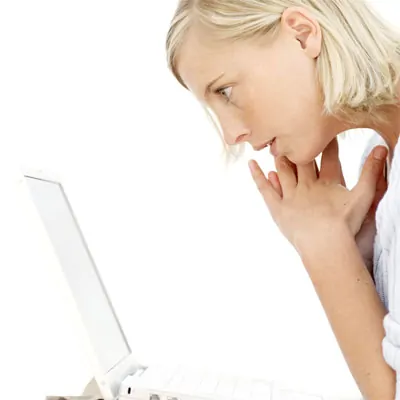 I avoid the conflict, say "yes," and feel my blood pressure rise.
But, when it comes to my blog and my relationship with my readers, my integrity is everything. So, I routinely make myself type, "No, thank you," and "I am sorry, but we will have to pass this time," in response to PR pitches, interview opportunities, press junkets, advertising opportunities, etc.
The key to maintaining your integrity while making money blogging and creating a blog that is worthy of your readers' time is learning when to say, "Yes," and when to say, "No, thank you."
So how do we know when we should accept and when we should decline opportunities, pitches and jobs?
Continue reading at Blogworld.com…
Written by Janice, co-founder of the Mom Blog, 5 Minutes for Mom
Tweet with us @5minutesformom