This post may contain affiliate links. Read my disclosure policy here.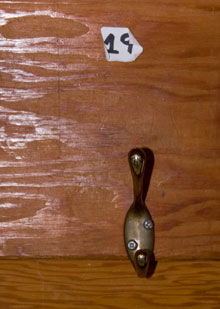 Today was Jackson's last day in Kindergarten.
And as every mom will say — I can't believe it is already over! But yet, September seems like a very long time ago.
With my belly nine months swollen with Olivia, I had handed my son over to a teacher I didn't know and prayed that he would be okay. I was as scared as he was.
We both had some rough days and some great days. I wonder which he will remember the most…
Five years from now, when Olivia's hand slips out of mine as she heads into school, I think it will be much easier for all of us. Especially since her big brother, full of advice and love, will be just a few classrooms away. And all of us will know that she will be okay — just like Jackson was, indeed, totally okay.

Way to go Jackson — you did a GREAT job! Congratulations!