This post may contain affiliate links. Read my disclosure policy here.
I have got a New Orleans hangover…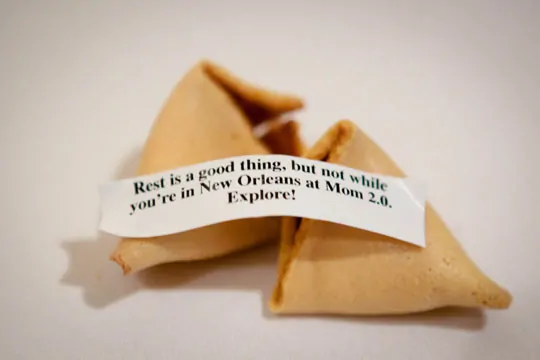 …but I wasn't even drinking!
If you have met me at a conference, you will think I never slow down. I squeeze every second of fun and friendship out of every day (and night!)
And Mom 2.0 Summit in New Orleans was almost as crazy fun/incredibly exhausting as BlogHer '10 in New York City!
I mean who can sleep when you are in such incredible cities with such incredible people?!? Not me!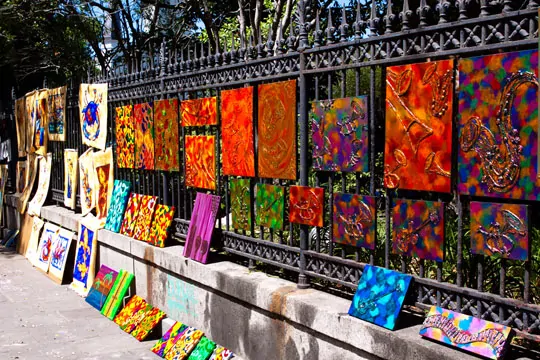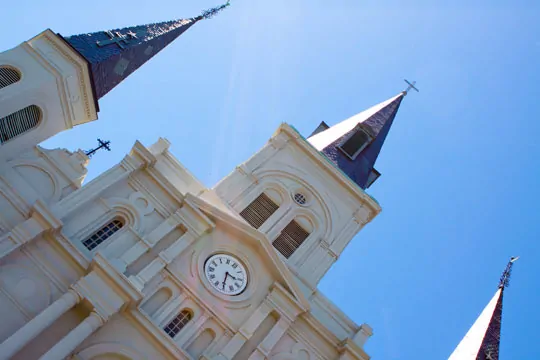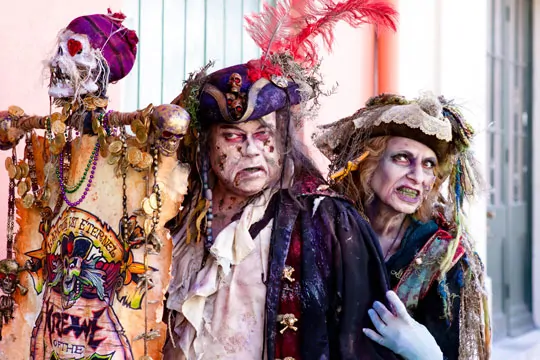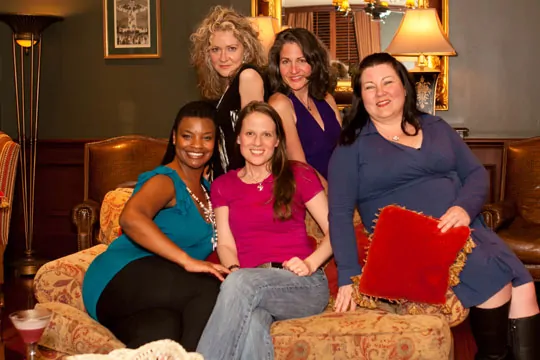 When my car (thanks to Limos.com) dropped me off at my house last night at 1:30am, (it is a long day of traveling to get back to this corner of the continent,) my adrenalin was gone.
And today, I must say, I feel like I really DO have a New Orleans' hangover!
So, while I try to prop myself up at this machine and catch up on all the work piling up on me while I was partying in NOLA, make sure you drop by our Mom2Summit Link Up. Add your Mom 2.0 Summit posts, and of course, find others!
If you weren't at Mom 2.0 Summit, make sure you come to Type A Parent Conference in Asheville, June 23-25! Use discount code 5minutesformom to get 25% discount!
Thanks Again to My Sponsor, Limos.com

Another big thanks to Limos.com for sponsoring my trip to Mom 2 Summit and for supporting the mom blogging community.

For your next trip, check out Limos.com. It's like "Expedia" for ground transportation. Their site lets you compare and book pre-screened car services at specially-negotiated discounts of up to 40% off standard rates.

If you also had a sponsor help fund your trip to New Orleans, please share their name and link in the comments.
Tweet with you soon,
Janice Croze, Mom Blogger and 5 Minutes For Mom Co-Founder
Stay with us… grab our RSS feed, tweet with us and join our newsletter list.