This post may contain affiliate links. Read my disclosure policy here.
Susan and I are Rayovac sponsored bloggers, which means we tend to talk a bit about batteries and flashlights!
BUT, the reality is — our kids are OBSESSED with flashlights. I think most kids are!
So, Rayovac or not, we tend to post a lot about the games they play with flashlights — and our never ending need for more batteries! LOL
Lately, Olivia has decided to SLEEP with a flashlight next to her on her pillow.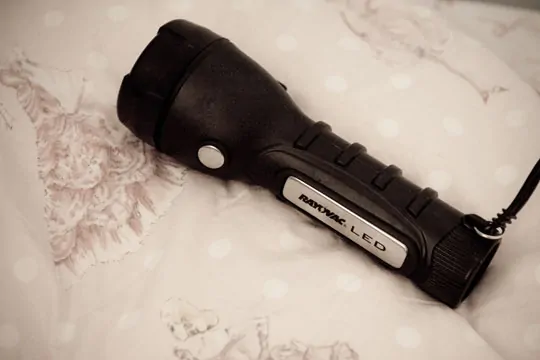 No security blanket or teddy bear in sight. Just a flashlight. LOL Sometimes she even falls asleep holding it, telling me it is her second nightlight.
I can understand sleeping with a flashlight when we are at our cabin or at camp where the dark nights loom, or during storm season when the power may go out during the night.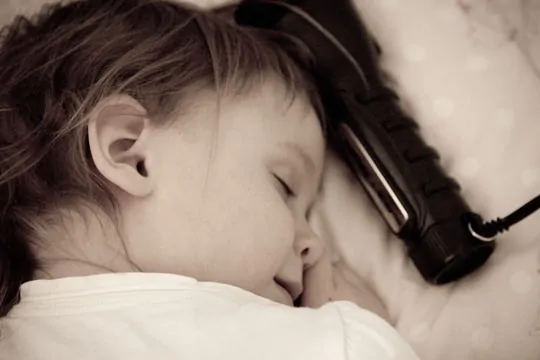 But in spring, with not much danger of power outages, it makes me chuckle that Olivia has decided to snuggle up to a flashlight!
What about you?
What are your kids's security items?
Are your kids afraid of the dark?
Please Note: We are Rayovac Sponsored Bloggers. But our kids don't care! They are obsessed with flashlights all on their own! You can find coupons and more at Rayovac's Facebook Page.
Written by Janice, co-founder of the Mom Blog, 5 Minutes for Mom
We love to chat with you! Tweet with us @5minutesformom and find us on Facebook/5minutesformom.