This post may contain affiliate links. Read my disclosure policy here.
It's time to announce the finalists of our "The Kid in You" photo contest, sponsored by Nestlé Crunch and their "For The Kid In You" campaign.
Now that we have selected the twenty finalists, it is up to you to decide which photos best reveal the spirit of childhood.
The Contest is CLOSED. The winners have been announced HERE.
And to bring out the spirit of being a kid even more, Nestlé is providing fantastic prizes:
The Grand Prize: A Nintendo Wii
Second Prize: A piñata packed with Nestlé!
Selecting the finalists was not easy! All of you had such fun, wonderful photos. Please forgive us if we didn't choose your shot – it was so hard to decide.
Thank you so much for being a part of 5 Minutes for Mom and for taking the time to join in and play.
I loved visiting each of your blogs and looking at the photos sent in via email. I was inspired and entertained – and I laughed out loud. (I am so sorry I didn't have time to comment or reply. I wish I had more time so I could comment on each photo. I spend far too much of my life buried under the mess in my inbox and I don't get to get out and blog visit like I used to!)
If you are selected as a finalist, feel free to announce it on your blog, facebook, twitter, etc and get your friends to vote for you. That is fair game. But please play fair and do not use proxy servers or other black hat methods of increasing your votes. If we do discover unfair practices, we will have to disqualify the parties involved. Remember the spirit of our site and play nice!
Voting will end Monday, June 9th, 12pm Eastern Daylight Time. We will announce the winner at 12pm EDT.
This contest is only open to US residents. In the event of a tie, the winner will be determined by a random draw.
Thanks again to Nestlé for sponsoring all this kid-inspired fun and now let's get to the finalists…
(The finalists are not listed in any particular order and you can only vote once.)
Here are the photos: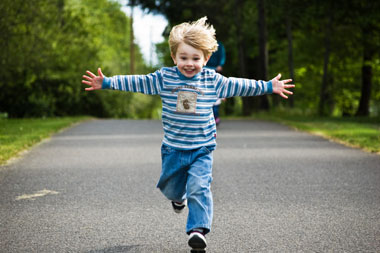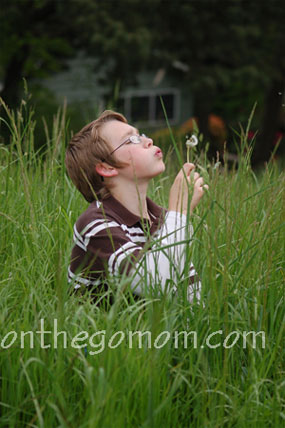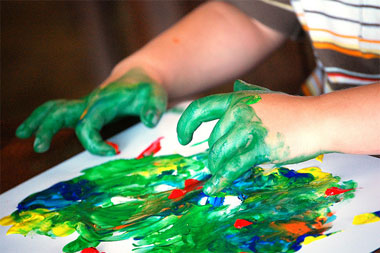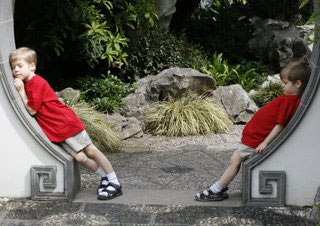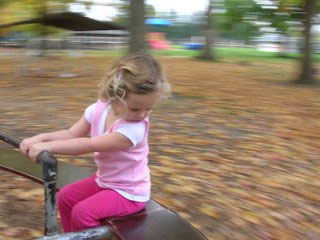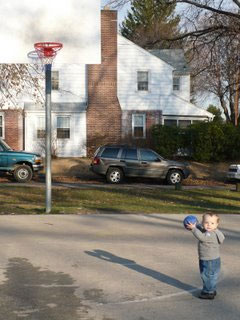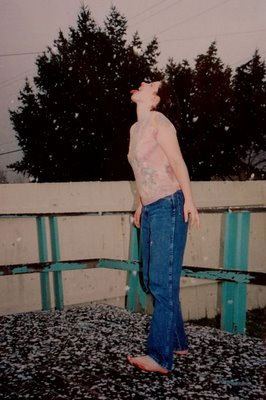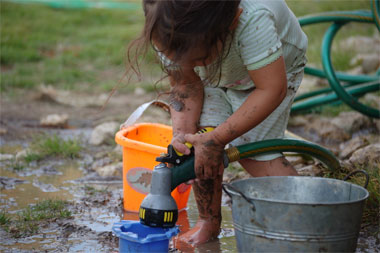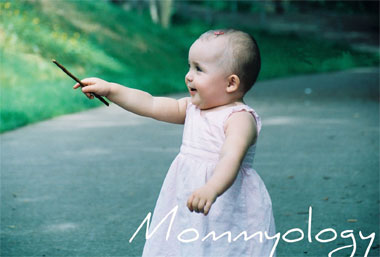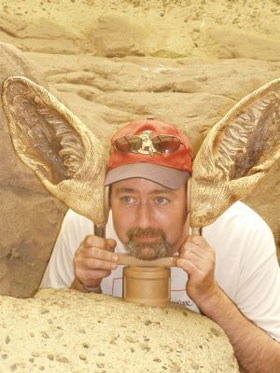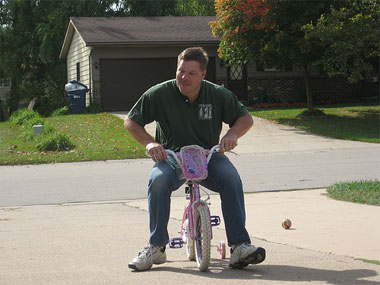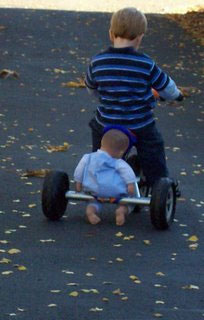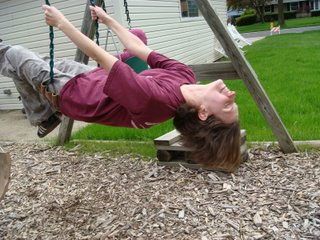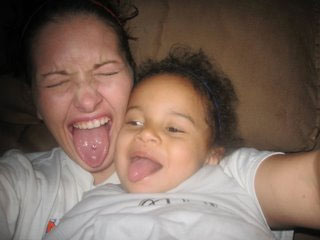 email entry from Bonny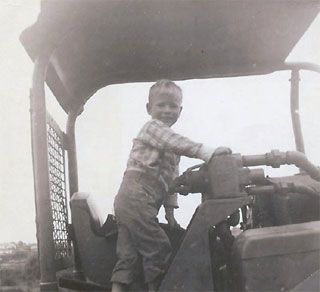 email entry from Kathleen
email entry from Julie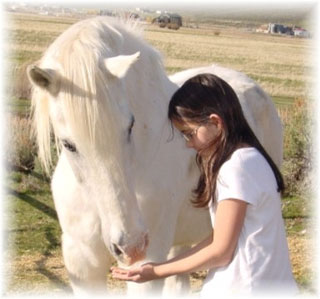 email entry from Vicki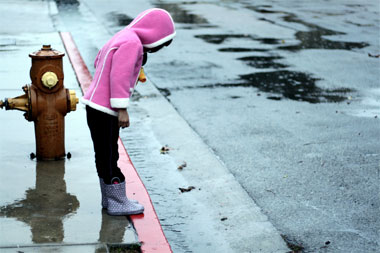 email entry from Linnea