This post may contain affiliate links. Read my disclosure policy here.
It is late Saturday afternoon.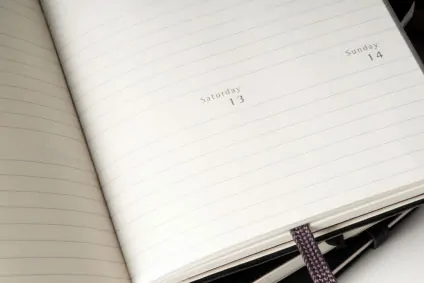 My daughter Olivia is playing at Susan's house with her girls, my son is playing in his room, and my husband is out watching a hockey game at his parent's.
And so I am consuming content — by the handful. Stuffing myself with it, after weeks of being too busy to read blogs or watch videos.
Which leads me to a question I often consider — do you read blogs on the weekend?
Our analytics show a slight drop on the weekends, but not a huge difference. And yet I feel like the posts I publish on the weekends get a bad deal, so I tend to not publish much on Saturday or Sundays.
What about YOU?
Do you read blogs on the weekend?
Do you publish on the weekend?
Written by Janice Croze, co-founder of the Mom Blog 5 Minutes for Mom
Make sure you are on this email list, so you don't miss out on anything!