This post may contain affiliate links. Read my disclosure policy here.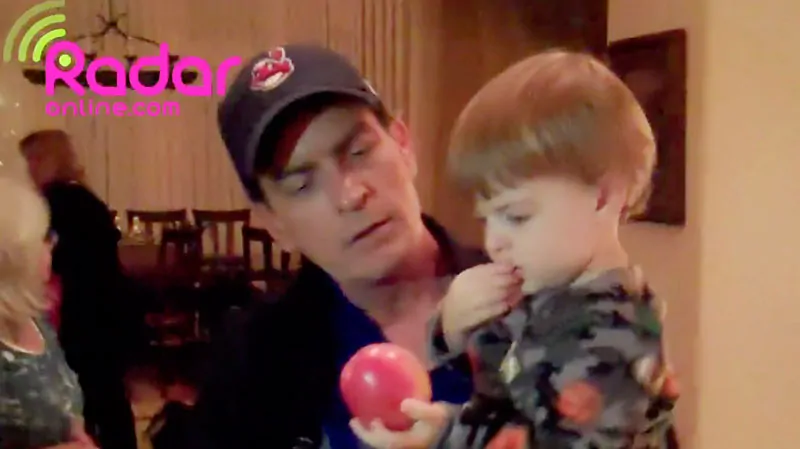 I am not a very judgmental person. I tend to give people the benefit of the doubt and I try to dole out large helpings of grace, keeping in mind my own flaws and failings.
So when I was called on to discuss Charlie Sheen's ability to parent for my first video since Susan and I signed on with Momversation, I jumped at the chance.
It is a "torn from the headlines" topic, but with a twist — delving into the complicated subject of whether someone can be a "good parent" during personal crisis.
It was an honor to have this "Momversation" with two insightful, incredible women who have both been raised by parents who had significant issues — one with addiction and one with mental illness — Shannon aka "Mr. Lady" and Catherine aka "Her Bad Mother."
What do YOU think? Watch the video and join in the Momversation!