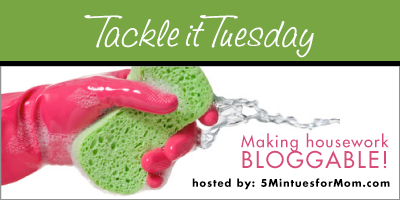 Tackling all those Valentine's Candies and Chocolates!
Did your kids come home with a box or bag full of Valentine candies and chocolates? Mine did!
Jackson had a fun idea for his candy — use it to decorate a Valentine cake.
Since the poor little guy had bought 5 dollars worth of Cake Walk tickets today at school and hadn't won the cake he bid on, I conceded and began baking a cake at 7 pm when I should have been having him finish his homework while I put Olivia to bed. But what can I say? I am weak and sentimental!
So my kids were up way too late as I tried to get Jackson to do his homework, while the cake baked!
Then, after it cooled and I got Olivia to sleep, Jackson decorated his cake — while I took photos.
Jackson fell asleep after 10pm, while I sat in his room uploading the pictures from our impromptu cake making session. It was a little crazy and a little stressful because I had him up way too late. But, in the end, it was a sweet Valentine night that I am sure both of us will always remember.
Hope you had a Happy Valentine's Day!!!
Wishing you Happy Tackling!
What are you tackling this week? Link up your Tackle it Tuesday post…
Tell us what you're up to with all your other tackles… housework and otherwise… add your link to your tackle in the MckLinky below!
Each week on Tuesday, we are posting before and after pictures of a project or trouble area that we tackled this week.

Find out more about Tackle It Tuesday here.
The project can be little or big – whatever you want.

Basically, Tackle It Tuesday is about giving ourselves incentive, deadlines and satisfaction in getting our household tasks done.

(It doesn't even have to be housework… just whatever is on your To Do list.)
If you tackled a project this week, just add a comment and add your link below.
Here is a fun thumbnail style linky…
If the thumbnail Linky doesn't work for you — or you prefer the old style, you can enter in the linky below.
Written by 5 Minutes for Mom co-founder Janice.
You get our feed, right?