This post may contain affiliate links. Read my disclosure policy here.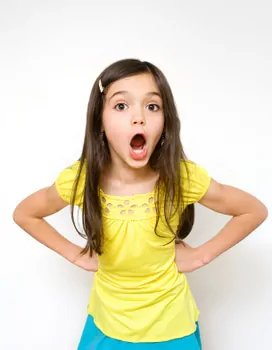 "Mind your own business." I feel like I state this phrase constantly, especially to my seven-year-old daughter. She likes to investigate each one of her bothers' actions, and continually update me on every little detail.
It was that phrase, Mind your own business, that attracted me to a post written on our sister site, 5 Minutes for Faith. Only when I read it, I realized that my seven-year-old isn't the only one who needs to be repeatedly reminded to keep to herself.
Could God possibly be telling me on many occasions to mind MY own business? Yes, I was convicted. Perhaps you will be too. Head on over to 5 Minutes for Faith for this gentle and important reminder.