This post may contain affiliate links. Read my disclosure policy here.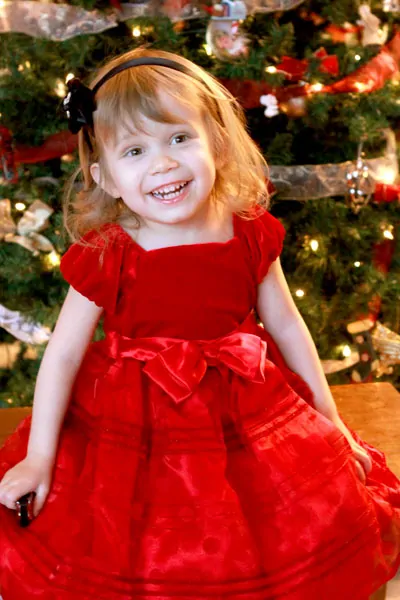 I love having a twin sister who loves to take photos. It really takes the pressure off me.
I snapped a few shots during the flurry of paper-flying in the early hours of Christmas morning, but the photos I like to stare at for hours afterward are the shots that Janice takes.
But whether or not you've got a twin to help you capture your moments, you've gotta make sure your cameras are charged up and ready to go.
So did you remember to charge your cameras up before the big day?
I find it's my Kodak video camera I have the toughest time remembering to have extra charge ready and waiting. So I love that the Rayovac rechargeables come pre-charged!!! For me that is an absolute must. (I do love my handy little Kodak zi6 video camera, but I find it goes through batteries like crazy… so I try to make sure I only use rechargeables in it.)
And as you probably know already, Janice and I are working with Rayovac to spread the word about their great batteries.
You can find great coupons on Rayovac's Facebook page.
Whether you captured and blogged about your Christmas holidays with photos and/or video, make sure you add your link to our Christmas 2011 Link Up.
Disclosure: We are Rayovac Sponsored Bloggers
Written by Susan, co-founder of the Mom Blog, 5 Minutes for Mom
Tweet with us @5minutesformom