This post may contain affiliate links. Read my disclosure policy here.
Merry Christmas!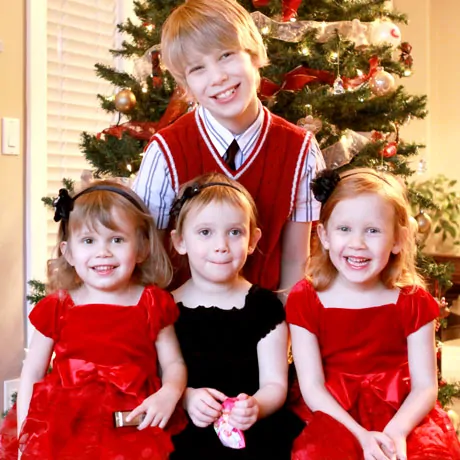 It was a dash to the finish line, as usual. Last week, as we rushed to get all our work done — and shop, wrap, and attend all the kids' Christmas concerts — my hard drive crashed on my laptop.
I think for us online moms, having your hard drive crash is like having the Norwalk virus ravage your family — it completely derails your life!
So, while my computer spends the holiday at the computer "hospital" waiting for employees to return to their posts next week and restore it to health, I am attempting to go through my holiday photos on an old, slow laptop without my beloved Lightroom. (This one has Photoshop Elements on it, thank goodness. But I still desperately miss my Lightroom.)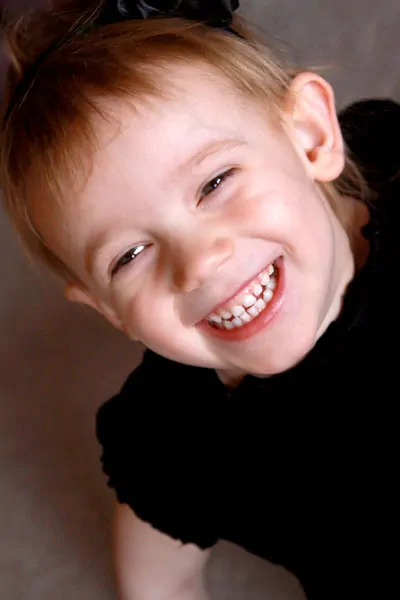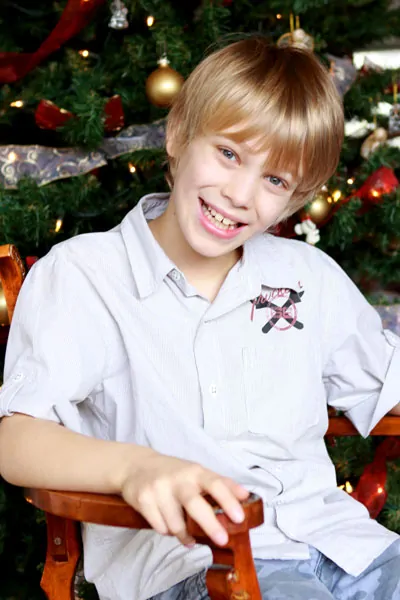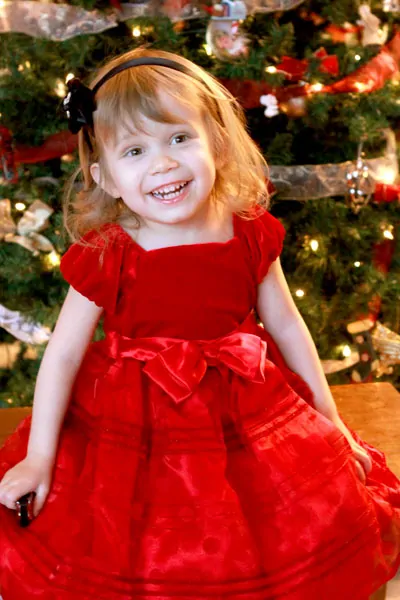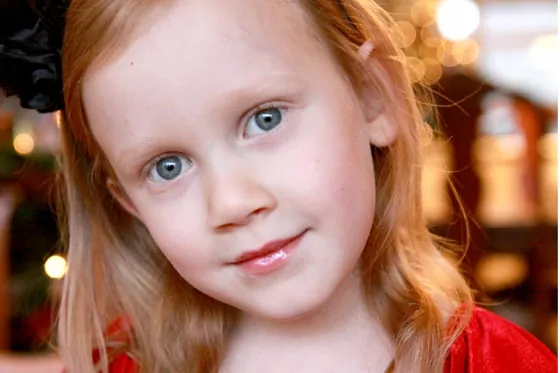 I often say, I can't imagine how I survived before Lightroom — but I never wanted to actually find out. To have Lightroom and then suddenly be without is like losing indoor plumbing. The bathroom right out back is not very convenient — nor comfy.
So, I don't have all my photos edited and sorted. I don't have the white balance corrected as I like it. And doing the small amount of work I did do took far too long.
Lesson to share: Get Lightroom. Life is better with it.
You might think it is a strange thing to worry about at Christmas time. But for me, my photos are a huge part of how I process, savor and enjoy the holidays. After everyone goes to sleep, I open up my laptop and go through my images. A great photo is one of my favorite highs in life.
Link UP!
Did YOU get some fabulous holiday photos? Have you posted your memories?
Link up your holiday and Christmas posts here by pasting the URL of your posts in one of the linkies below. Then hop around and read other posts! It will be a festive way to meet new friends and visit old ones.
It is kind of like a bloggy sleigh ride…
Add your link below:
Here's a Thumbnail style Linky…
Or a basic style Linky if you prefer…
P.S. In case you are confused — Olivia and Jackson are my kids, and Sophia and Julia are Susan's.
P.P.S. If you love your holiday shots — there is still time to get a Free Canvas or a $55 gift certificate for a larger canvas from The Canvas People. I am obsessed and eventually all of my walls will be covered! LOL
This is an affiliate link so when you buy from them, it helps support 5 Minutes for Mom — and we really appreciate that support! THANKS!
Written by Janice, co-founder of 5 Minutes for Mom. Talk with me: @5minutesformom and Facebook.com/5minutesformom.