This post may contain affiliate links. Read my disclosure policy here.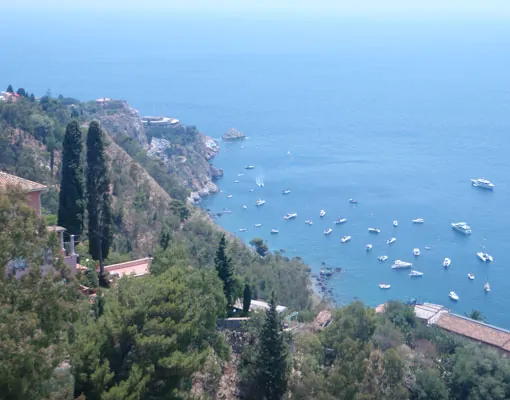 I'm thankful for having spent the last year in Sicily. What are you thankful for?
November is here and American Thanksgiving is on its way. What better time than now to download the Gratitude Journal App? This year I will be grateful for being able to go home for Thanksgiving, something I have not done in 3 years since being stationed far from home in both Washington State and Sicily.
HappyTapper.com's Gratitude Journal App has been a go to app for me because it is really important that I write down the daily blessings in my life both big and small. I've been using the  Gratitude Journal App for iPhone/iTouch since I bought my iPod Touch two years ago. The little monk that greets me when I open the app makes me happy, and a smile is enough to be grateful for any day!


Remember Past Blessings as you Write and Create New Ones
I love being able to recall everything great that has happened in my life. I also enjoy going back in time to dark days. The worst day by far was the double ear infection on both children, while I had pneumonia during a snowy Washington winter – all while my husband was deployed…naturally.
Doesn't get much worse than being sick and having to care for sick young children. But alas I managed to be thankful for antibotics, Theraflu, and some awesome friends that brought me chicken soup round the clock.
Here is a quick video about the Gratitude Journal app:
Gratitude Journal iPhone App Demo from Carla White on Vimeo.
Gratitude Journal was developed by HappyTapper.com and started as a quick idea by a mom in need of showing the world that there is always something to be grateful for. The app is only 99 cents, and 10% of all sales go to charity.
I was not asked to review this app here on 5 Minutes for Mom. It has just been a blessing in my life, so I wanted to share it with you.