This post may contain affiliate links. Read my disclosure policy here.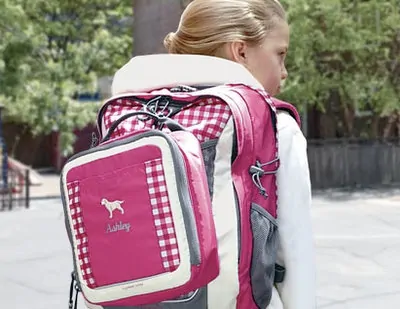 Have your children headed back to school yet? My daughter starts next week, and I am not quite ready. We still have supplies and uniforms to purchase. She also has some summer reading assignments to put finishing touches on. I am fairly certain that I will be racing around just a bit this week.
That is why it will be nice this Thursday night to take a break from the craziness and party Twitter style with our friends at Lands' End and Parents. We would love for you to join us as well.
During the Twitter party, you will have the opportunity to tweet with Lands' End and Parents magazine representatives, while answering trivia questions for a chance to win prizes such as backpacks, gift cards and the September back-to-school issue of Parents magazine.
Plus, there will be tons of tips on the latest back-to-school styles from Parents magazine's Taryn Mohrman and Lands' End.
You won't want to miss it.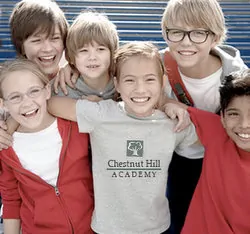 DATE
Thursday, Aug. 12
TIME
7-9 p.m. Central, 8 – 10 p.m. Eastern
HASHTAG
#LandsEnd
WHO TO FOLLOW
@5minutesformom
@janicecroze
@susancarraretto
@ParentsMagazine
@LEPRMolly
@LEPRMichele
@LEPRLibby
@LandsEndPRAdam
@LandsEndPRJen
@LandsEndChat
RSVP
As with any party, it is always nice to see who is coming. Please RSVP below with your Twitter handle. See you soon!