This post may contain affiliate links. Read my disclosure policy here.
Last week, we were…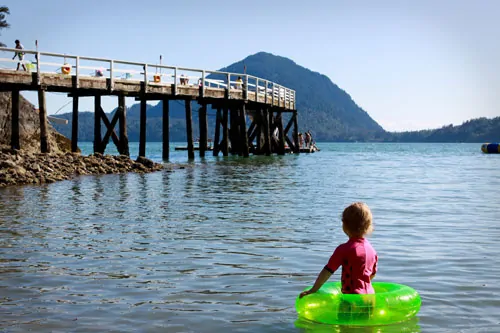 Enjoying the view…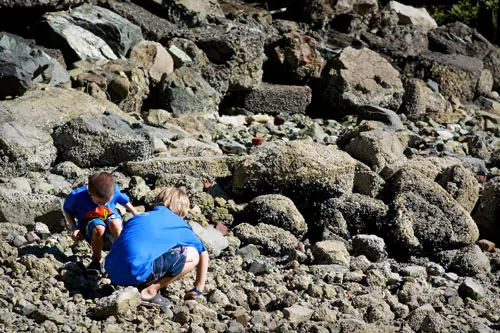 Hunting for crabs…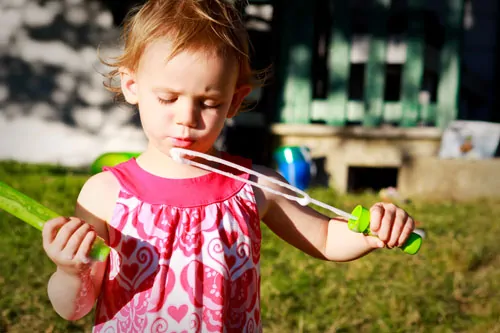 Blowing bubbles…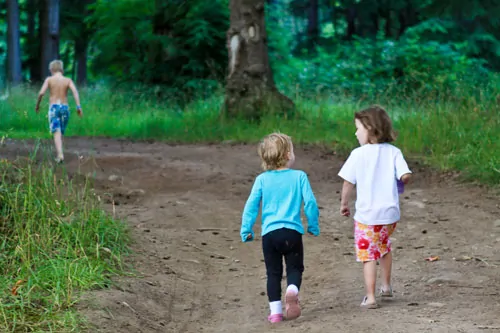 Going for walks…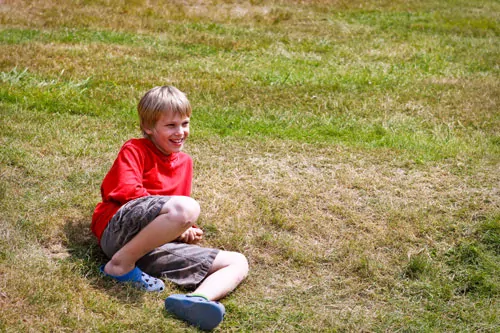 And relaxing in the sun.
This week, I am back to reality, trying to not be completely overwhelmed by all the work that piled up while I was offline for a week.
It was a wonderful break with my family. Olivia especially loved having me to herself day and night. (We were at the summer camp we volunteer at every year. I have been going since I was a baby and my husband and I met there when we were teenagers. We are still carrying on the tradition, but really it is my hubby doing the volunteering while I chase Olivia all over the island!)

But it sure is difficult to come home! As wonderful as it is to curl up in clean sheets on my own bed, there are phone messages, emails, posts and urgent tasks all waiting when I wake up. I want to be back on that island.