This post may contain affiliate links. Read my disclosure policy here.
I DID IT! I finally did it!
I have a problem finishing tasks. Especially tasks that are for myself and don't have a set deadline.
And it drives me crazy.
You see, I love taking photos of my children. And I love staring at their adorable faces in my favourite shots even more.
I used to be a scrapbooker. Before I started blogging. Blogging killed the scrapbooking star.
But now the only place my photos live is online. The rest of the time they are trapped in hard drives, unseen and desperately missed.
Just before Olivia was born, we painted the inside of our house. I refused to put the artwork back up because I was determined to cover my walls with photos of my children.
Olivia will be three in September and my walls are bare.
SO, this summer I am determined to tackle my photo developing procrastination!
I will print, frame and hang photos. (Watch out — I promise you and myself that I will tackle my walls very soon!)
But this weekend, I began to tackle making PHOTO BOOKS!
I have never ordered a photo book! I have started them. But I have never finished and ordered one.
Something urgent always comes up and I don't get it finished. Time passes and I forget my log in. And it all disappears…
This weekend, I started my book making quest by simply hitting 'create books' on Flickr. That took me to Snapfish and I quickly made a couple books using their autofill and a few edits. It was addictively simple.
But I wanted more.
I wanted to conquer Blurb.
Last month I had made an account, downloaded the software and uploaded some photos. BUT, par for the course, I didn't finish it.
Well, today is the day that I END that procrastination. The day I put my analysis paralysis behind me. I will not be trapped by my perfectionism. I do not need to record my children's entire lives in my first book.
I can just do a book. It doesn't have to be perfect. It doesn't have to be complete. It just has to be.

Here is a look at the book in progress…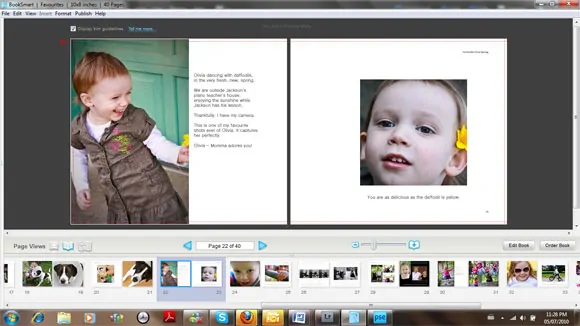 And it is done. Finally.
I feel liberated. I ordered one for my kids, (read: me.) Then I made a version for Julia and Sophia, a version for my mom, and a version for my in-laws that didn't have all the photos of Susan's kids.
Four books ordered and on their way to my house. Now I just can't wait to get them.
Fun Ways To Use Your Family Photos
Update: It's now 2019, and since I wrote this post, I've found lots of awesome ways to use our family photos. Here are two of my favorite DIY projects we've made using our photos.
DIY Photo Frame – Special Family Day Craft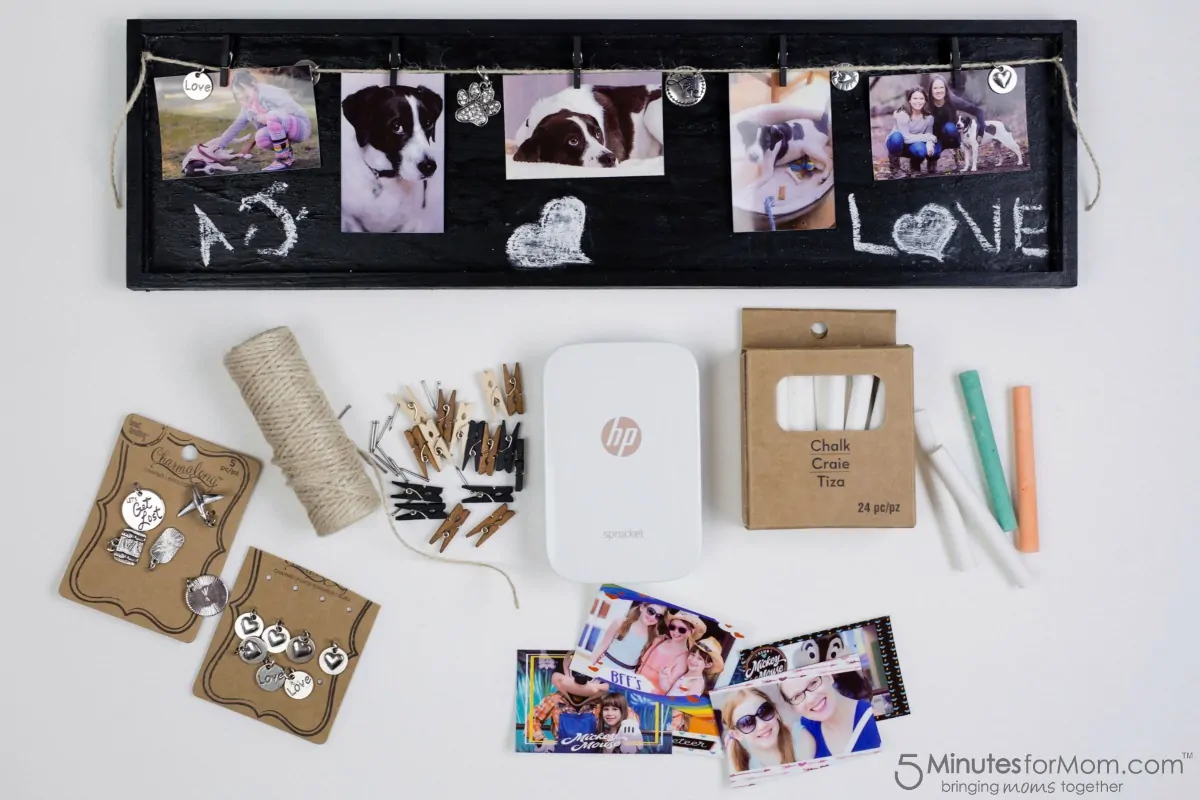 Photo Ornaments DIY – How To Turn Your Photos Into Beautiful Christmas Ornaments