This post may contain affiliate links. Read my disclosure policy here.
We have a whole bunch of folks who are going to be a little bit happier when they finish reading this post.
We're announcing the winners of four giveaways.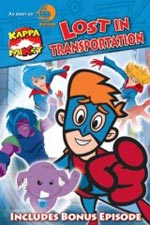 First, we have our Kappa Mikey giveaway.
Kappa Mikey is a fun cartoon for your older children. It's a story about Mikey Simon who is catapulted to super-stardom in Japan — a country he knows nothing about. He and the rest of the cast must adjust to his new found fame – and all of the crazy adventures along the way!
>>> The winners are:
#17 – Tiffanie from Three Peas in a Pod
#14 – Laura
#45 – Saph from Walk With Me
#13 – Jenny from Bored At Work
#23 – Carrie S.
#37 – Laura from Laura Williams Musings
#38 – Jessica
#45 – Christy
#29 – Michelle B. from Our Full House
#39 – Linda SS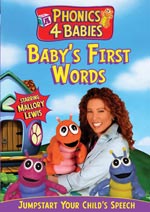 Second, there's our Phonics 4 Babies winners.
Phonics 4 Babies is a fantastic new educational dvd to help you baby reach early success with phonics.
>>> The winners are:
#150 – Margaret
#8 – Lisa from Lags World
#29 – Amanda
#139 – Julie
#134 – Jocelyn
#110 – Julie from Peek a Boo Baby
#97 – Sally
#120 – Colleen
#118 – Tamara from Divine Diva in NC
#27 – TheAngelForever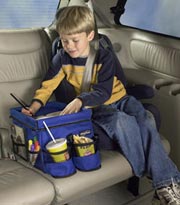 Third, we have our Family Travel Gear review.
FamilyTravelGear.com has a huge assortment of gear to help make traveling with tykes a whole lot easier.
The website is organized into helpful categories such as "Who's Going", "What Kind of Trip", "Products You Need", and "Sweet Deals". For example, if you're planning a plane trip, you can check out their section on Plane Travel. And if you're traveling with a baby, you can jump directly to their Babies section.
>>> The winner is:
#9 – Shannon from Some Fine Taters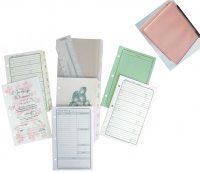 And Fourth, one lucky mom is going to get more organized with her Busy Woman organizer.
The Busy Woman, Inc. offers organizing solutions to help us crazy busy women manage the madness.
Their Busy Woman's Basics MAUVE Binder Classic is the perfect way to get started on your road to organization.
>>> The winner is:
#162 – Frank B. — who is giving it to his wife!
Congratulations Everyone!
We'll be contacting each of you shortly to arrange shipment of your prize. If you don't hear from us, please remember to check your junk mail folders and/or email us.