This post may contain affiliate links. Read my disclosure policy here.
It's time to announce some winners!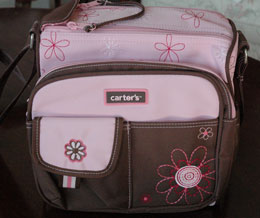 First we have two $50 gift certificates from With Character Kids.
Check out their site for high quality products for infants, toddlers, kids, teens, and Moms and Dads too.
Janice and I had a great time browsing through their site and we loved that this diaper bag matches our site design here at 5 Minutes for Mom. You can read more about their site in our review.
The winners of the $50 gift certificates are…
#95 – ktjrdn from Life, the Universe, and Everything
#178 – Erin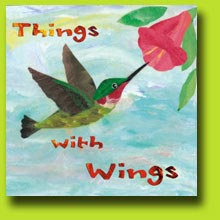 And we have a winner of a set of 3 TyBooks.
TyBooks are water-proof, tear-resistant and baby-durable books invented by a mother of triplets.
These baby books are entirely different than anything you've seen before. They are beautifully illustrated with wordless pictures that encourage you to engage in dialog with your baby.
Check out our full review of TyBook baby books here.
The winner of the set of 3 Tybooks is…
#62 – Candice