This post may contain affiliate links. Read my disclosure policy here.
Julia is five years old and her second year of ballet class is nearing the end. She has enjoyed so many different types classes and activities in her preschool years, but nothing has come close to her love for her ballet class.
Along with her best friends Madison and Kaleigh, she attends a fabulous class at a real ballet studio just a short walk from our home. What a blessing it has been.
The teacher is as strict as can be and expects nothing but the best from her little ballerinas, and they love her for it. Each little girl listens and follows along without even considering misbehaving.
When they step into that studio, they are ballerinas. And they love it.
When I look back at the photos from her first day in ballet class and I compare it today, I can't get over how much Julia has grown. I remember her first recital last year and I can't wait to watch her perform on stage again in a couple of weeks.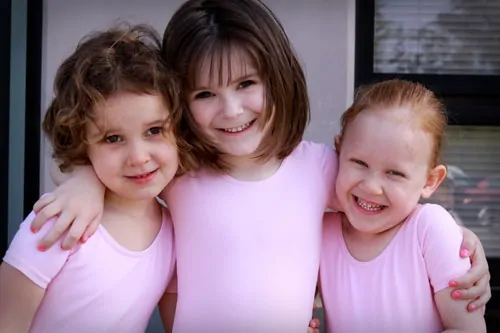 Kaleigh, Madison and Julia
(Kaleigh is four, Madison and Julia are five. Yes, Julia is rather tiny for her age.)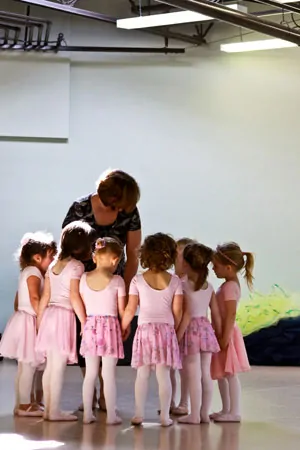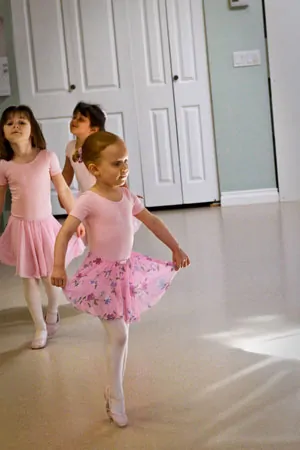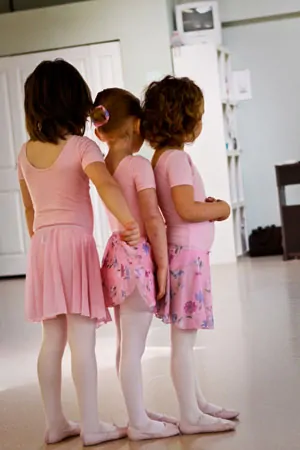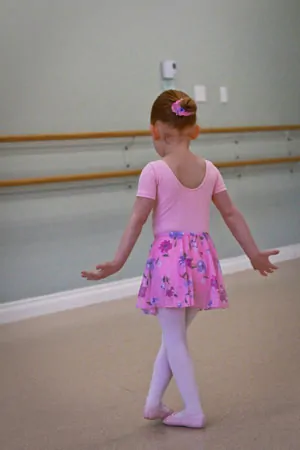 So tell me…
Do your little girls love ballet? Did you attend ballet class when you were little?
(Janice and I did not. Apparently, Janice wanted to take ballet, but I was a little tom-boy and wouldn't have anything to do with it. Since Janice wouldn't do anything without me, we both missed out on the joy of ballet. And Janice reminds me often.)



Written by Susan, Mom Blogger and co-founder of 5 Minutes for Mom
Don't forget to sign up for our RSS Feed!