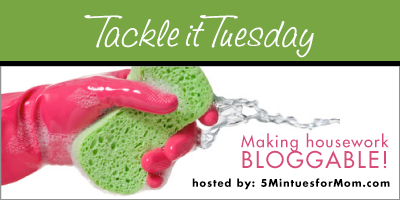 Winter turns to… summer???
Summer is almost here — but you wouldn't know it by the rain and cold temperatures around here, and by our overflowing hat basket.
We keep a large wicker basket, complete with lid to hid its messy contents, near the front door.
It holds the hats, mittens, scarves, etc for the season.
But, the problem is, it is still jammed with winter gear and I can't fit a summer hat in no matter how hard I cram. AND I am pretty sure there are many toques, mismatched mittens and more that could be retired before next fall.
So it is time to tackle! I want to sort out the contents, choose what winter gear I will keep for next year and store that in a drawer upstairs for the summer. Then I want to get out our summer gear and add it to the box so we can easily grab hats before we dash out into the sun, (or should I say the rain!)
Here is my BEFORE:
In PROCESS:
Can you believe ALL of that came out of one box??? I sorted and put the items in each of our bedroom closets.
Here is my AFTER:
I don't have that much summer gear in there for the moment, so I added the baseball gloves. That may change as summer moves on.
All done! A small, but very necessary tackle!
What are YOU tackling this week? Link up show off…
Tell us what you're up to with all your other tackles… housework and otherwise… add your link to your tackle in the MckLinky below!
Each week on Tuesday, we are posting before and after pictures of a project or trouble area that we tackled this week.

Find out more about Tackle It Tuesday here.
The project can be little or big – whatever you want.

Basically, Tackle It Tuesday is about giving ourselves incentive, deadlines and satisfaction in getting our household tasks done.

(It doesn't even have to be housework… just whatever is on your To Do list.)
If you tackled a project this week, just add a comment and add your link below.
Here is a fun thumbnail style linky…
IF the thumbnail Linky doesn't work for you — or you prefer the old style, you can enter in the linky below.
Written by 5 Minutes for Mom co-founder Janice.
You get our feed, right?
Did you know that Susan and I also have a pedal car store and a rocking horse store?