This post may contain affiliate links. Read my disclosure policy here.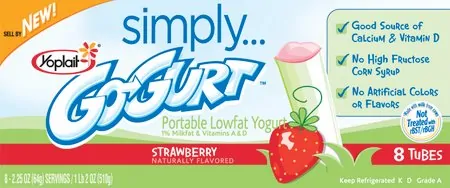 How refreshing it was to look through the entries in our Embracing Simplicity Photo Contest sponsored by Simply… Go-Gurt. Every picture brought a smile to my heart. I have bookmarked the Embracing Simplicity Flickr Group and plan on visiting again when I am craving a still, quiet moment.
Our lives are made up of many simple moments – The view of the sunrise from the back porch. The cup of coffee and book on the window seat. Sharing little kisses with the baby girl. Having story time on the couch with toddlers. The sound of birds chirping outside the kitchen window. Snacking on cookies and milk after school.
When you think about it, We don't need all the "stuff" in our lives, it only gets in the way. Simply… Go-Gurt is just that, simple.
Simply… Go-Gurt is made with the simple ingredients moms look for and is free of artificial colors, flavors and sweeteners. It is filled with the goodness of 100% Yoplait yogurt made with low fat milk containing both calcium and vitamin D. These convenient portable yogurt tubes are a good-for-you, low fat yogurt snack that moms can feel good about giving to their kids.

Available in the refrigerator section of major grocery stores nationwide, Simply… Go-Gurt comes in two kid-friendly flavors, Strawberry and Mixed Berry. Each package of Simply… Go-Gurt contains eight tubes and has a suggested retail price of $2.89. Visit http://yoplait.com/simplygogurt/ to download a $1.00 coupon.
We asked to see your photographic definition of embracing simplicity! We selected 10 of the submitted photos at random and are posting them here for all of you to enjoy. If your photo was chosen, you have won a Simply… Go-Gurt prize pack. Congratulations! Please email us at contests5m4m(at)gmail(dot)com to claim your prize.
Thank you again to everyone who took the time to submit photos into our Embracing Simplicity Photo contest.
The 10 Embracing Simplicity Winners Chosen Randomly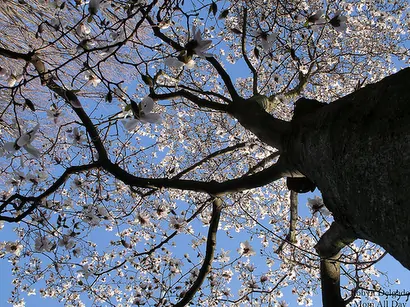 Robyn – Mom All Day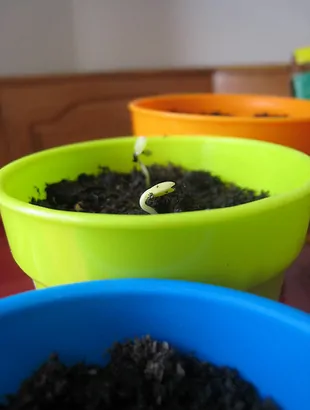 MommaStacA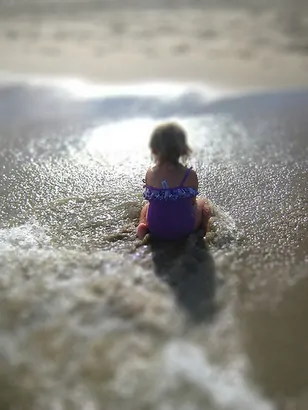 ladycrystaltakespics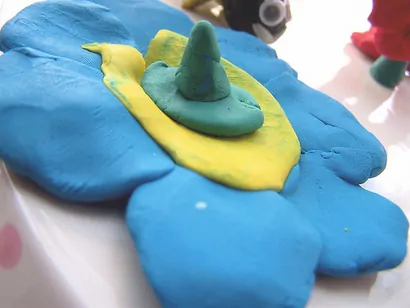 The Queen Of Re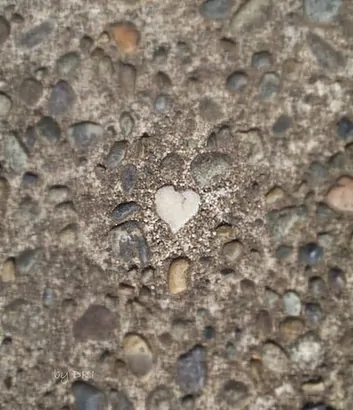 whisperswhispering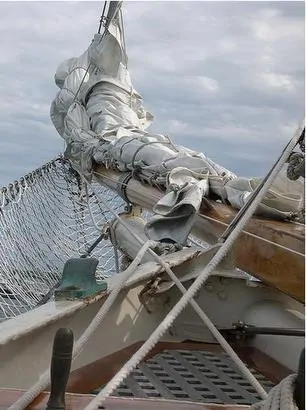 starrynightmom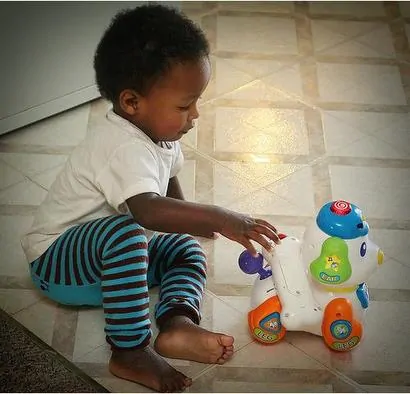 sophistishe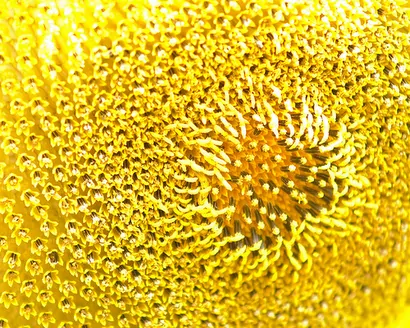 ljenelle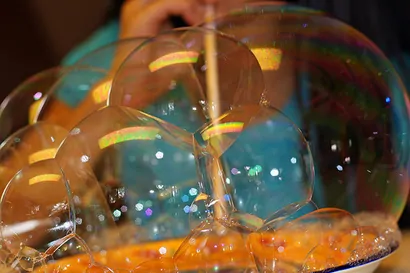 shassoldt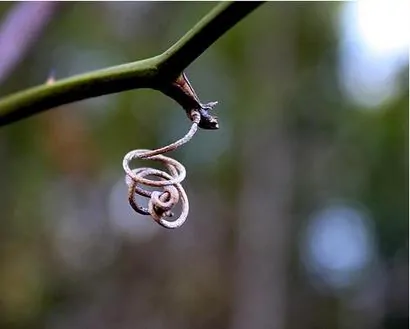 choir_director
This photo contest is part of a paid campaign with Simply… Go-Gurt.