This post may contain affiliate links. Read my disclosure policy here.
Here's a quick five minute photography tip. One of the easiest and helpful things you can do is learn how to assign a temperature for your camera to shoot at. Why? Look at the two pictures below. What's the difference between the two? The color temperature. Why spend hours trying to edit your images when you can fix it right off the bat?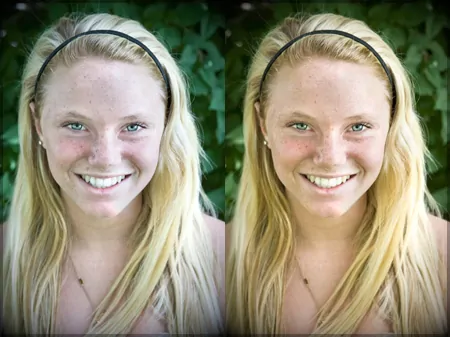 Colors do carry temperature. If you look at a traditional color wheel, colors on one side are considered cool ones and the other half are considered warm tones. Just as colors carry temperatures, so does light.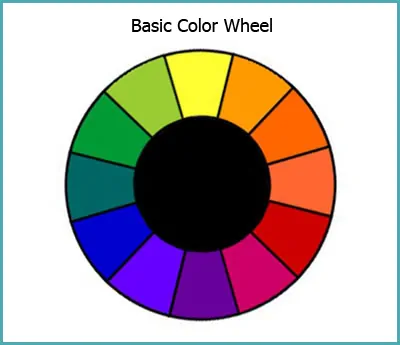 And what is photography? Down to the basics, your camera captures light, reads it, and produces an image.  Varying light sources emit light at different color temperatures, and as a result you will have a color cast to your images. If we can tell the camera what object in the shot is white, then the camera can adjust it's settings to the appropriate color temperature. This is called "white balance." Your camera has settings for different light conditions, the most obvious being "sunny, cloudy, etc."
How do you adjust the white balance on your camera? Again it's all in the settings. Most Advanced digital cameras allow you to manually set the white balance.Look for a white balance function in your menu. Depending on the make and model of your camera, how to set it will vary (Google your make and model of your camera for exact directions). Many point and shoot cameras will carry no reference to white balance at all, but instead will have icons, a sun for sunny, a cloud for cloudy, etc. Even older point and shoot cameras should have some options of changing the color temperature. It's really a matter of your spending some time with your camera, doing test shots, and learning what does what.
Look at these pictures from a Cub Scout dinner I recently attended. I used my Canon Powershot SD 1200 (a $150 point and shoot). The first shot was in Auto and the next was when I changed the settings to Tungsten lighting. All my images that night would have had a lovely yellow look. But by a simple change, I was able to save myself a lot of trouble. Now that we have a little better understanding of how to work our cameras with light, next week I'll be talking about learning how to recognize and harnass  beautiful natural light.