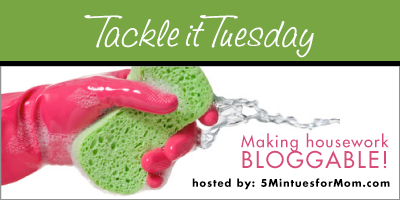 The Dreaded Cone of Shame
Remember when I introduced you to our sweet new pup? Those precious eyes won me over the second he looked at me and so began our lives with A.J.
But as pups do, A.J. has been growing up — and growing into quite a handful!
He has gnawed away at table legs and chairs, torn into the couch and destroyed four dog beds. (The last dog bed lasted ten minutes before he had it completely ripped apart.) He is now on a blanket.
And that book he ate? I had just bought it and only read two pages!
Ay yi yi — yes, getting a puppy is definitely like having another child.
Since he turned six months old in March, I have been procrastinating on two things — getting him trained and getting him neutered.
So, I knew it was time to TACKLE!
First, I found a trainer and booked our course of personal dog training. Since I want the whole family involved and I want to tackle the particular obedience problems we have at home, I decided to go with a dog trainer that makes house calls!

Second, I had A.J. neutered. And I must say, did I feel terrible handing him over at the vet knowing what was going to happen to the little guy. Poor thing had no idea what was coming.
And so now, my sweet puppy is wearing the "cone of shame."
In order for him to not rip out his stitches, as I mentioned he likes to use his teeth, he has to wear the horrible dog cone for ten days. He had the operation last Tuesday, (yes, it sure was a Tackle it Tuesday!) and so he will get his stitches out very soon.
Thank goodness — looking at those sad eyes is more than a mother can take!
What are YOU tackling this week? Link up show off…
Tell us what you're up to with all your other tackles… housework and otherwise… add your link to your tackle in the MckLinky below!
Each week on Tuesday, we are posting before and after pictures of a project or trouble area that we tackled this week.

Find out more about Tackle It Tuesday here.
The project can be little or big – whatever you want.

Basically, Tackle It Tuesday is about giving ourselves incentive, deadlines and satisfaction in getting our household tasks done.

(It doesn't even have to be housework… just whatever is on your To Do list.)
If you tackled a project this week, just add a comment and add your link below.
Written by 5 Minutes for Mom co-founder Janice.
You get our feed, right?
Did you know that Susan and I also have a pedal car store and a rocking horse store?