This post may contain affiliate links. Read my disclosure policy here.
Happy Saturday everyone. Today we have two giveaways that have closed.

First, Motherhood and Aveeno have a fabulous prize pack for one lucky reader.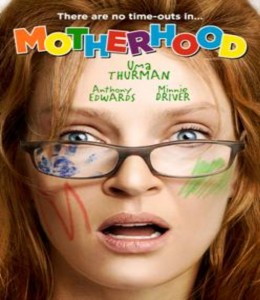 The AVEENO® BABY® Brand would like to join with us in celebrating the wild, crazy, fun-filled journey that is motherhood. AVEENO® BABY® understands the needs of our little ones and offers a wide variety of products geared specifically toward treating sensitive skin.
So in celebration of mothers everywhere, AVEENO® BABY® would like to offer our readers the chance to win the a copy of the DVD MOTHERHOOD, starring Uma Thurman. Inside the DVD, the winner will receive over $450 in coupons including a special offer from the AVEENO® BABY® brand. The winner will also receive skincare essentials for little ones including, AVEENO® BABY® Daily Moisture Lotion, AVEENO® BABY® Soothing Relief Creamy Wash and AVEENO® BABY® Essential Moisture™ Shampoo.

Congratulations to comment #171 Tamara, you are our lucky winner. An email has been sent your way with instructions on how to claim your prize. You can also reach us via email at [email protected].

Next we have 6 winners in our Enya CD & DVD Giveaway.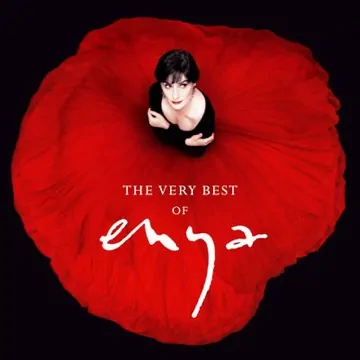 I've always been a fan of Enya and her latest album did not disappoint! After gracing the music world for an amazing 22 years, Enya has released her The Very Best Of Enya, a beautiful combination of her classical inspiration, Celtic atmosphere, and pop sensibility. Enya, with the help of her close friends and partners in music (Nicky and Roma Ryan), has handpicked the 19 tracks on the CD that range from her international breakthrough hit "Orinoco Flow" (from 1988's Watermark) to "Only Time," which was adopted as a comforting anthem of home after 9/11.
If you have ever been a fan of Enya, you will certainly love The Very Best Of Enya. If you've never owned an Enya CD, I would highly suggest picking up this album — you'll fall in love instantly! I know it will be one of my most played albums as I sit outside this Spring and Summer, relaxing and enjoying the warm evening air!!!
The Very Best Of Enya is available on CD, Deluxe CD/DVD (the DVD features a collection of 13 videos and rare interview footage), and as Collector's Edition (12″ Boxset includes a hard-backed book featuring exclusive notes, photos, lyrics, and biography and more).
Congratulations to our grand prize winner, comment #38 Erin. We also have 5 winners receiving a copy of The Very Best of Enya cd – comment #79 Wanda, comment #95 Marc, comment #32 LaVonne, comment #59 Cheryl and comment #118 Barbara. Emails have been sent your way with instructions on how to claim your prize. You can also reach us via email at [email protected].