This post may contain affiliate links. Read my disclosure policy here.
I am so excited to announce that we will now be featuring a Photography section here at 5 Minutes for Mom!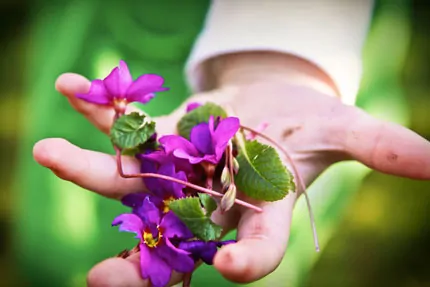 Yes, 5 Minutes for Mom will have regular photography posts for you busy moms — to inspire, encourage and empower you to grab your cameras and capture your lives.
If you want to master a DSLR camera, or just learn how to take better shots with a point and shoot, we are here for you! And of course, we will help you make your pictures look even better with tutorials and tips on Photoshop, Photoshop Elements, Lightroom, and more.
Later this week, I will be introducing you to our new 5 Minutes for Mom Photography team — a fabulous, talented group! — and we will be setting up a Flickr group for you all to join in and share your photos with us.

But first, tell us — what do YOU want? What would YOU like to see here at 5 Minutes for Mom Photography? Where are you at with your camera? What programs do you use to process your photos? What do you want to learn?