This post may contain affiliate links. Read my disclosure policy here.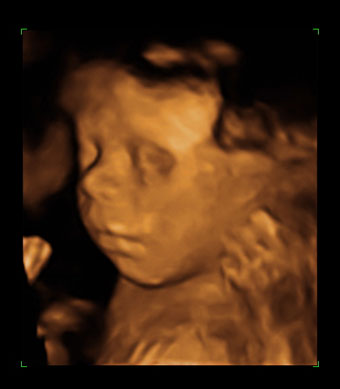 Over at 5 Minutes for Parenting, Kelly has posed a very interesting question in her post Pregnancy Journal: The Ultrasound Conundrum.
By Kelly

Can you help me with a scenario?

See, I have this really good friend who's pregnant with her fourth baby. For all her other babies, she's paid to have a second ultrasound, in addition to the ultrasound in the hospital paid for by her insurance.

It was a trend that started with her first baby, when she wanted confirmation that she was truly growing a baby girl. The results were so positive – the paid ultrasound doctor spent 90 minutes answering questions, going over every inch of the baby, taking countless pictures and even making a video of the whole thing – that she determined to do a second ultrasound for every baby forthwith…
Find out what Kelly's dilemma is and read all the entertaining comments… and of course offer your own suggestion to Kelly.
Remember to subscribe to the 5 Minutes for Parenting RSS Feed.