This post may contain affiliate links. Read my disclosure policy here.
We bloggers know something the others don't…
Blogging can be a lifeline.
Blogging has a power that you can't explain, you can only experience.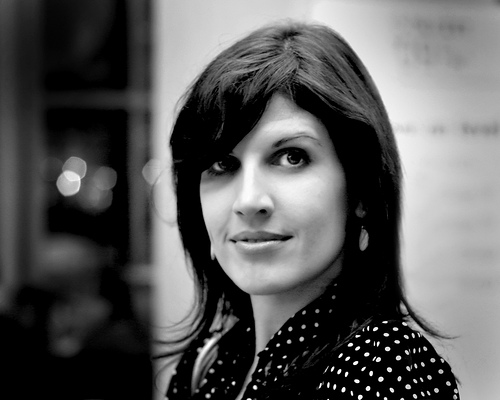 Loralee of Loralees Looney Tunes is not afraid to admit the power her blog has had in her life.
The truth is her blog saved her life while she was in despair over the death of her 4 month baby to SIDS.
Loralee's baby died suddenly in 2003 and Loralee fell into a dark depression. But in 2005, she started blogging and found a lifeline to help pull her out of her depression.
When I talked with Loralee during the Mom 2.0 Summit 2010, she shared how deeply she'd sunk into depression and that her husband had felt he needed to temporarily separate from her and TAKE HER KIDS WITH HIM!!!
She was alone. In a mother's darkest place. Thank God the blogosphere was there.
In this video interview she shares how she started her blog long before she even knew that people could/would read it. She just needed a place to write something other than she stayed in bed all day crying.
Loralee is a brilliant and hilarious woman and truly a blessing to the blogosphere. You'll want to subscribe to her at http://loraleeslooneytunes.com and follow her on twitter @looneytunes.
What about you… have you experienced the true power of the blogosphere?