This post may contain affiliate links. Read my disclosure policy here.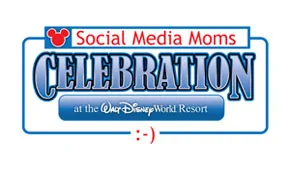 Janice and Susan are both on their way to the most magical place on Earth, Walt Disney World, for the Social Media Moms Celebration.
5 Minutes for Mom is honored to be co-hosting the event with Walt Disney World, Resourceful Mommy Media, Mom Bloggers Club and Mom Select.
I am looking forward to the girls' posts later this week, as they share with us a bit of the conference experience. In fact I would like to know which Disney character you would like to see the girls snap a picture with?
For more magical fun, you can check out footage from the Walt Disney World video shoot that the girls took part in last year.
Janice and Susan, I hope that your time at the Social Media Moms Celebration is spectacular. Just bring me back a churro, okay?
(Disney is covering expenses for Janice and Susan to attend this event.)