This post may contain affiliate links. Read my disclosure policy here.
Let's get creative! We're living in difficult times, so we need to find ways to brighten our days. Wearing a face mask might be uncomfortable, but you can put a fun spin on it with a custom face mask. And you might be sick of spending so much time at home, but you can make those walls you're stuck inside a lot more inspiring with canvas prints. You'll feel fabulous when you get your photos off your hard drive and onto your walls.
This post is sponsored, so extra thanks for reading and sharing.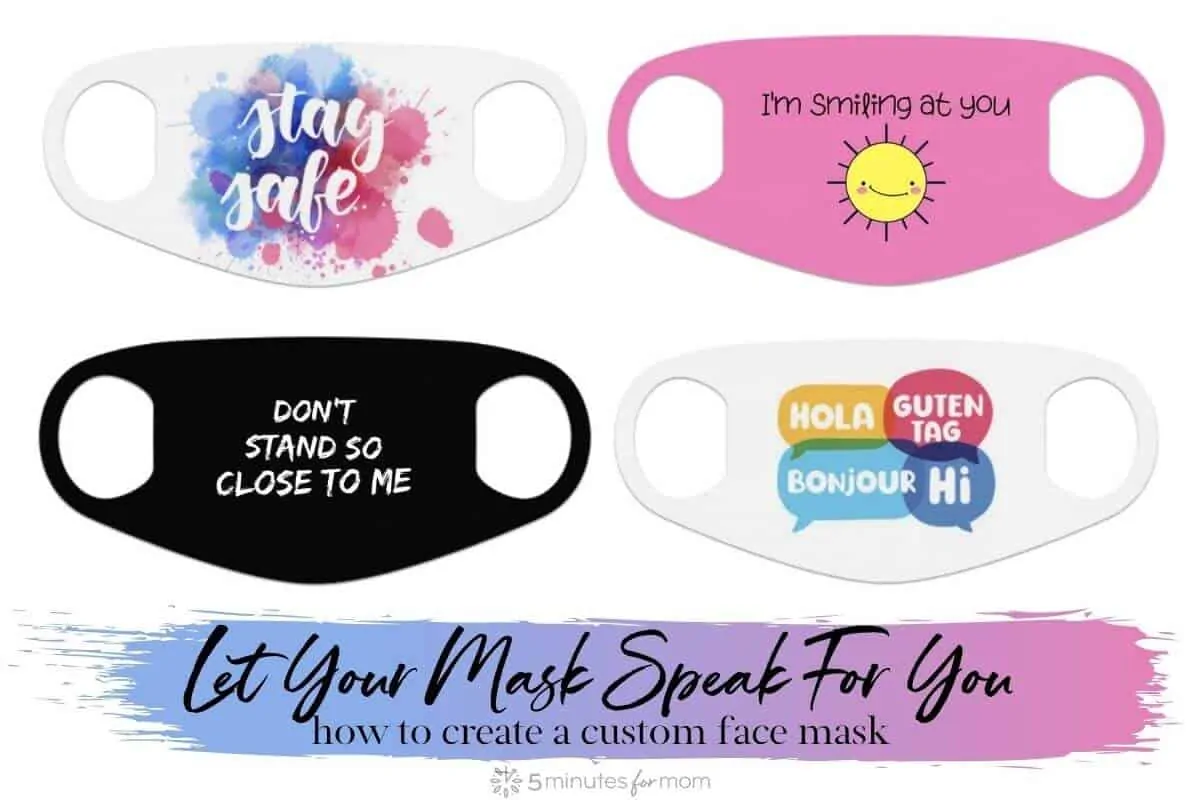 Custom Face Masks
As strange as it may be, face masks have become part of our daily lives. So we might as well embrace this new essential accessory and make our own custom face masks.
Everyone in your family now needs to own multiple reusable face masks. Fortunately, you can now get affordable cloth face masks with any print, pattern, or picture you want on it.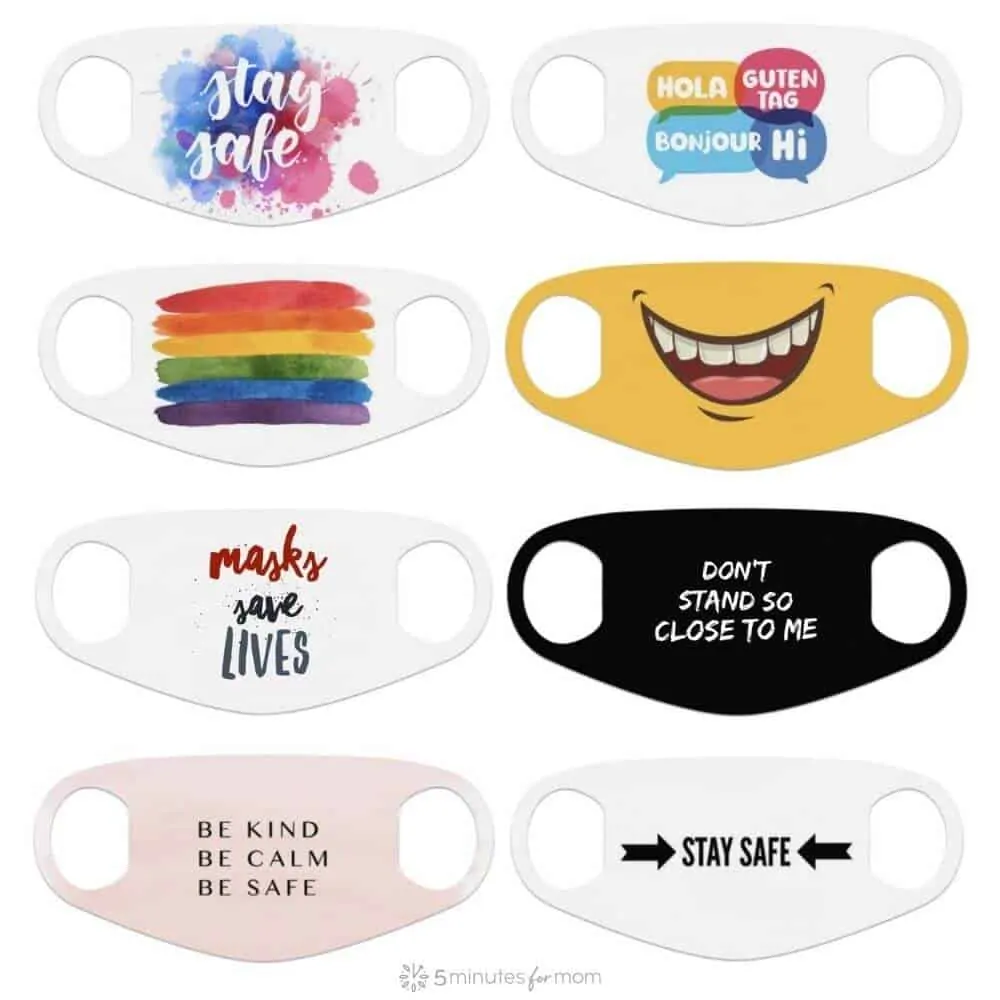 While many of us often make our own masks, we know not everyone likes to sew. And even for those who do sew some of their own masks, it can be fun to also have some creative custom face masks. Especially since every family now needs so many!
Whether your kids will be back in the classroom, remote learning, or homeschooling, you can make this new must-have back-to-school wardrobe item more fun by letting them design their own custom face mask online.
As you're trying to get you kids used to wearing a face mask, it can help to provide them with lots of fun options.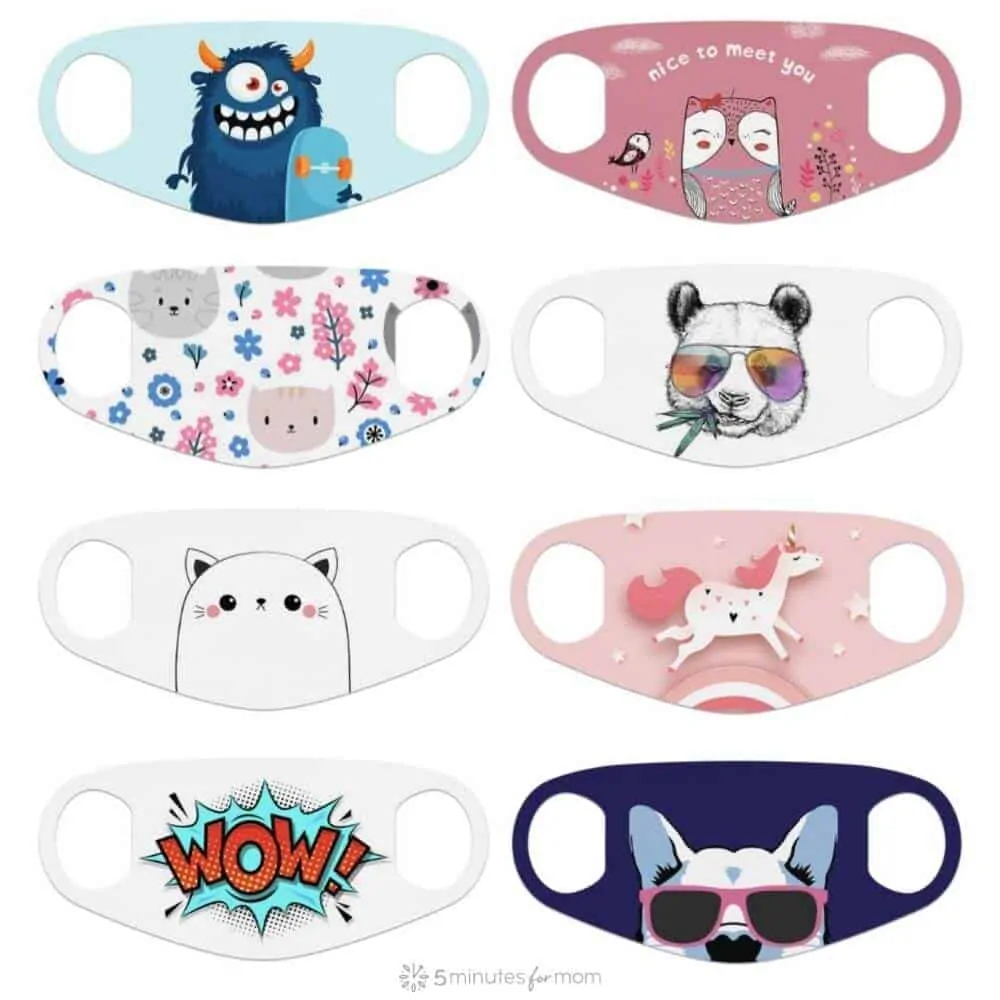 If your kids are going back to school, you'll want to send them with a couple of face masks each day. It's best that your child put on a clean face mask after eating lunch. In fact, you may want to send a few masks in a "clean" bag and then send an empty bag for them to put the used mask into after they take it off. Then after recess or lunch, they can take a fresh mask from their "clean masks" bag.
Each night, simply toss everyone's masks into the washing machine.
How To Order a Custom Face Mask
It is incredibly easy to order any design on a custom face mask. At CanvasDiscount.com you can choose from two types of face mask and then either upload your own photo or use one of their photos, patterns, designs, or solid colors.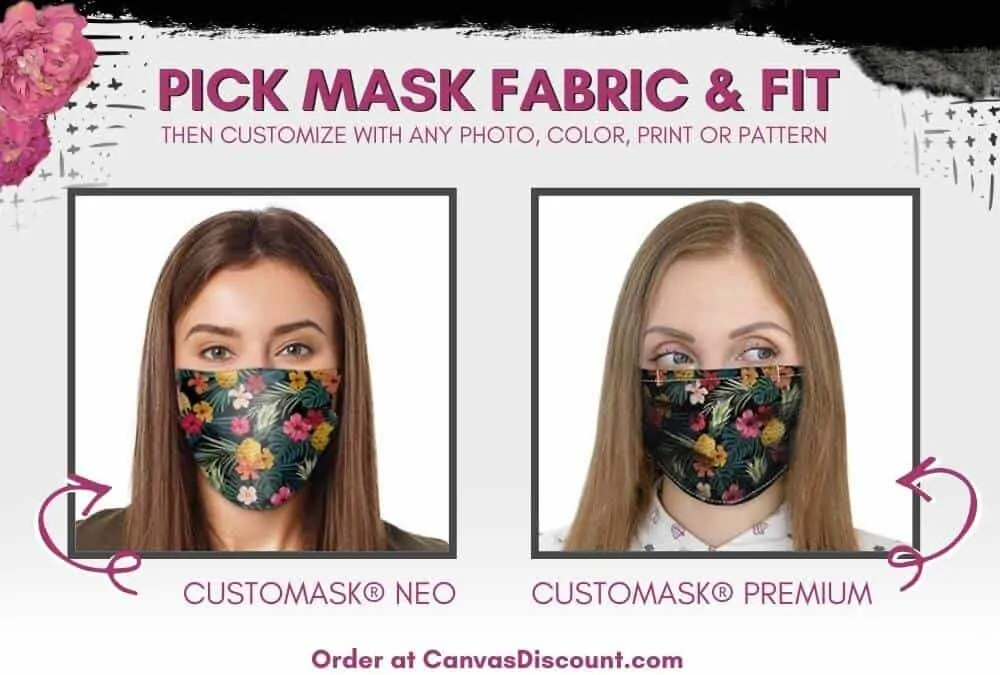 We created a couple of mask designs by simply using the app WordSwag to create a .png image with a phrase and/or picture and then uploading that .png to CanvasDiscount.com.
And if you're in Canada, you can visit their Canadian site.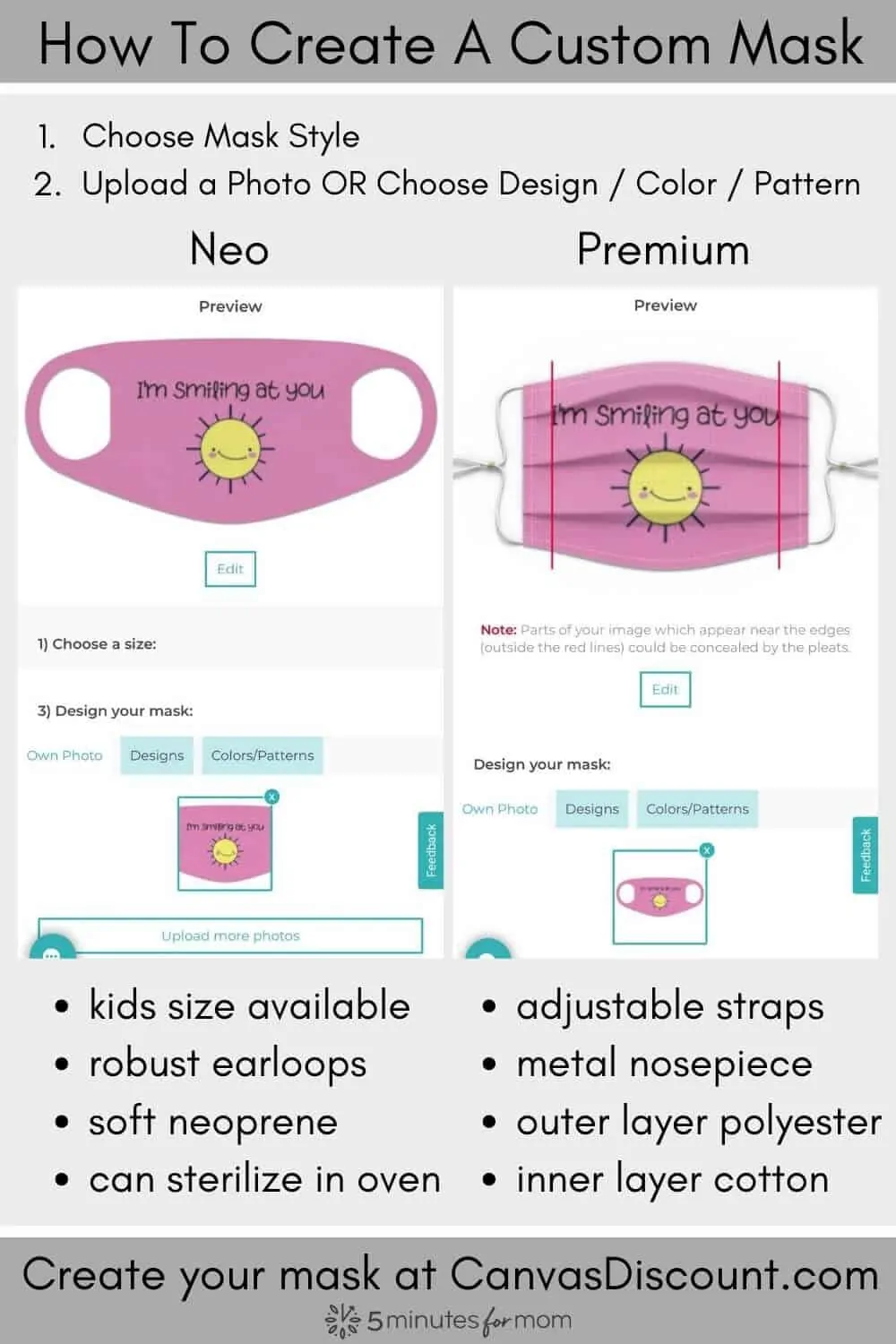 You can download any of the following mask designs we made by clicking on the image of each design and then saving that image file. Then you can choose as many of our designs and/or your own photos and upload them to CanvasDiscount.com.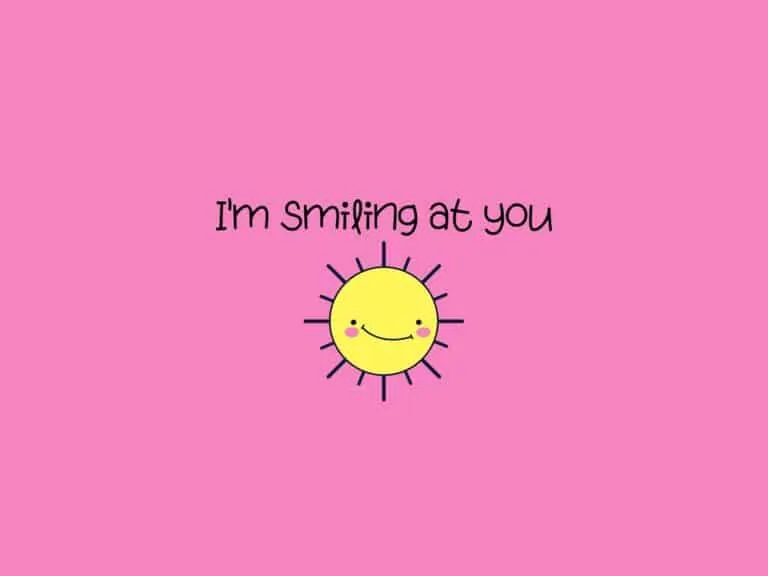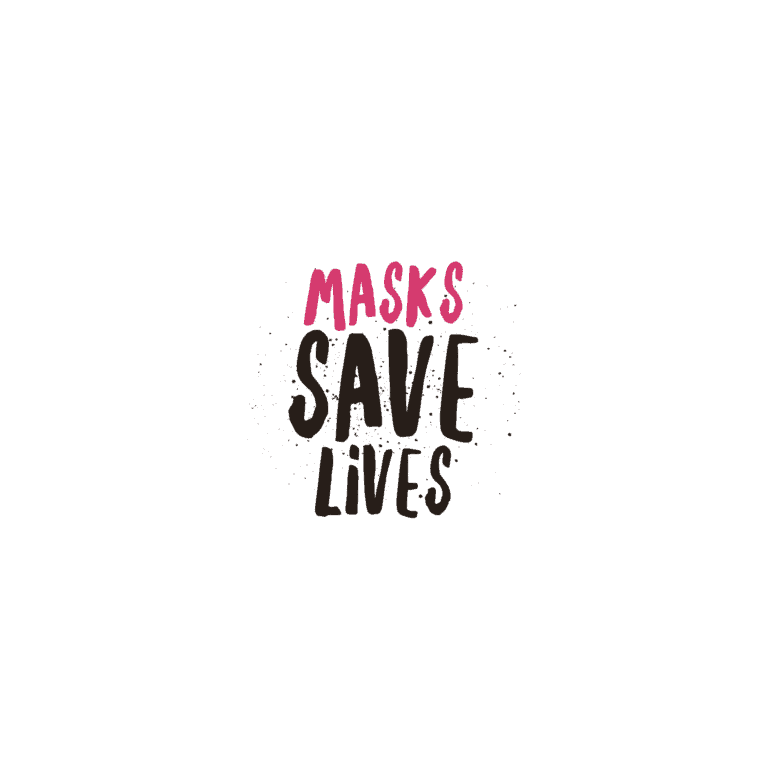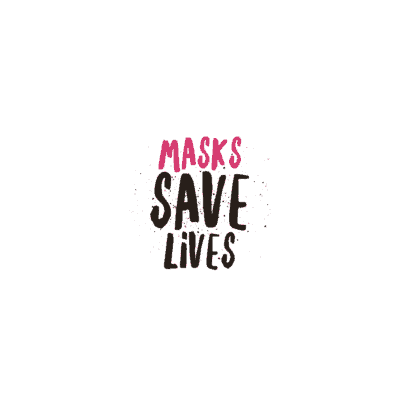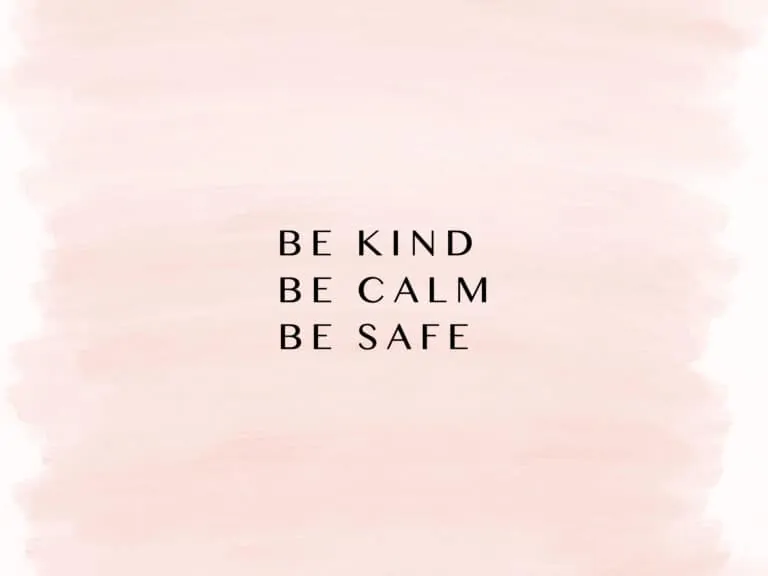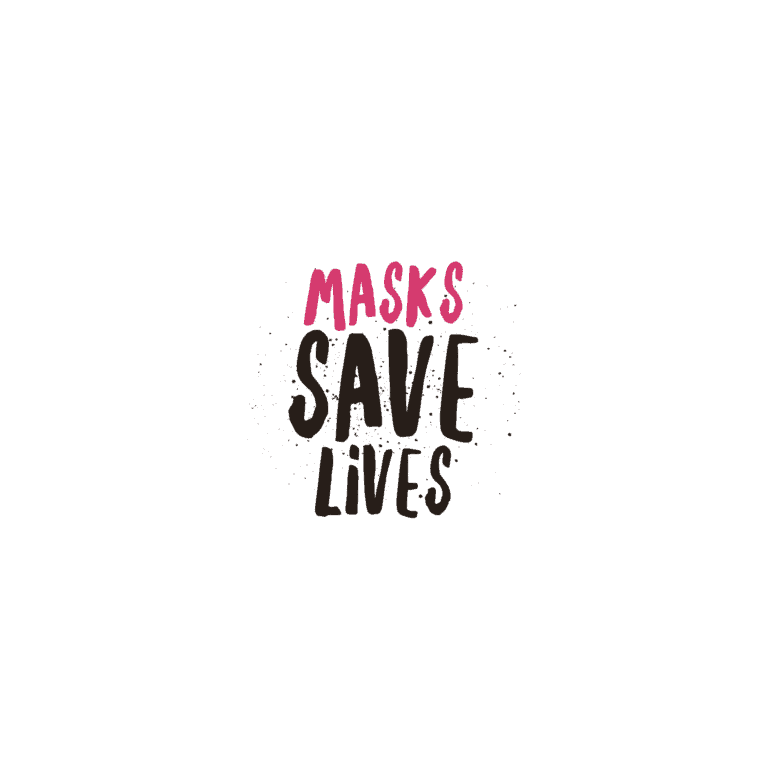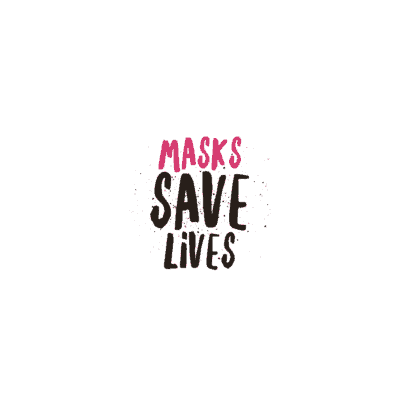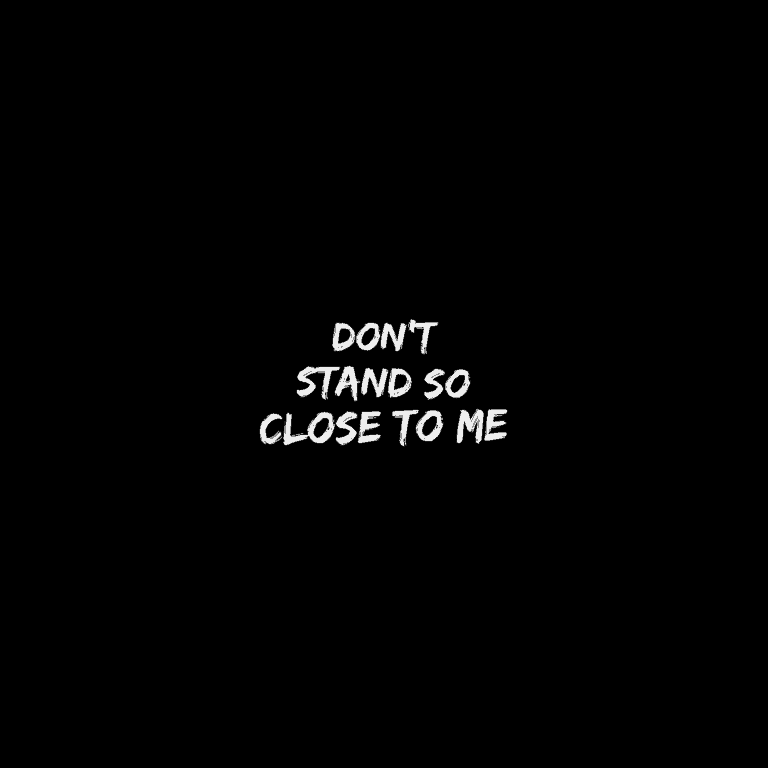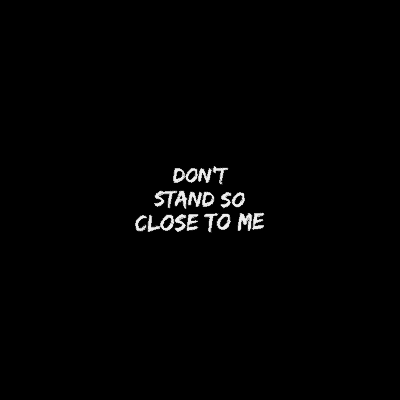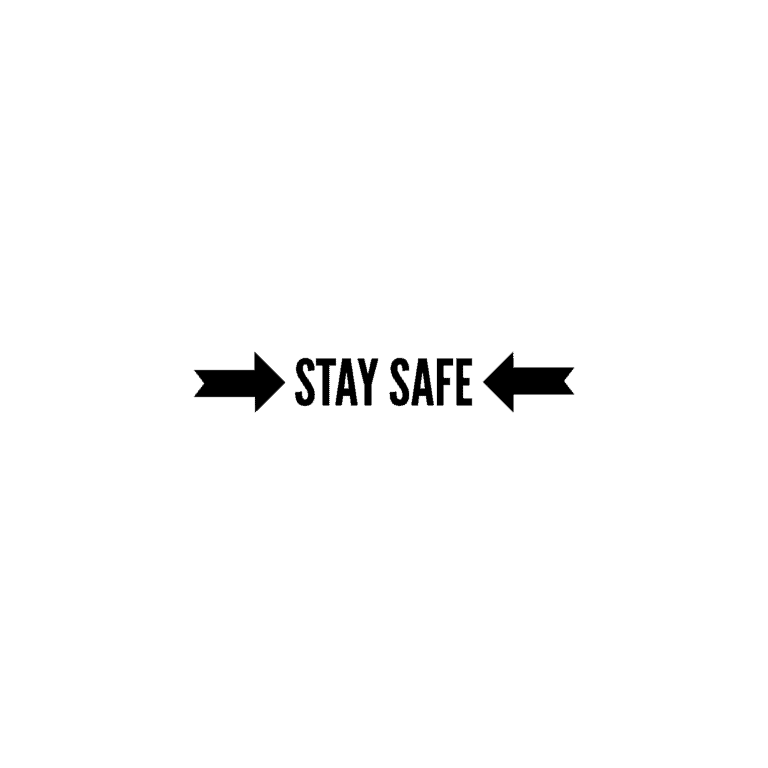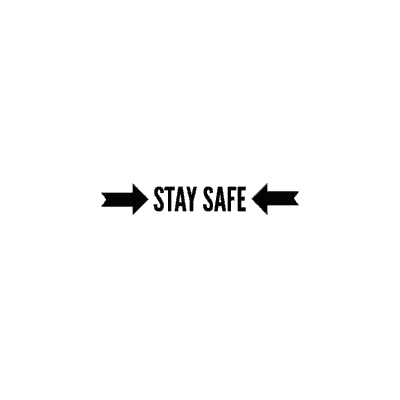 It's really convenient because in one order you can include multiple mask designs. One thing is for sure… these days you can never own too many face masks.
Bring Your Walls To Life With Canvas Prints
We're all spending so much time at home and we need some extra inspiration. So treat yourself and your family to some new wall art with custom canvas prints.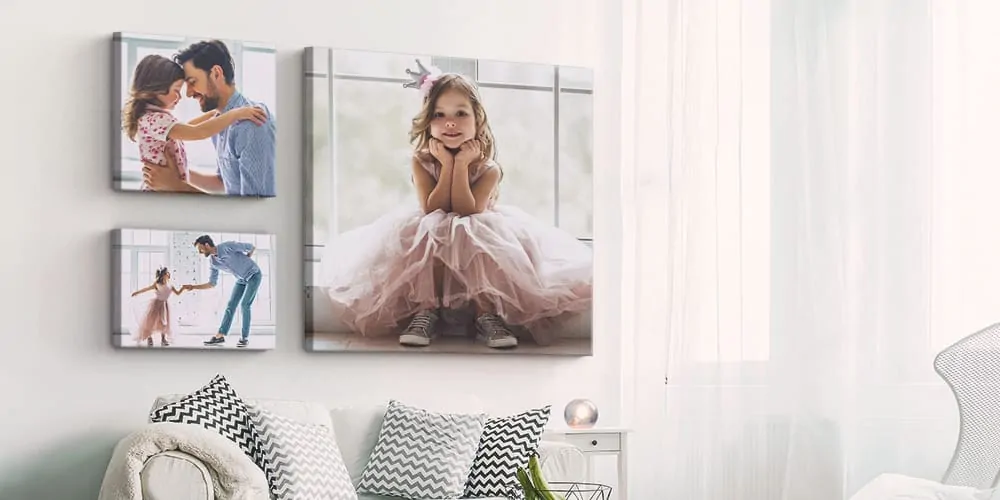 There are so many stylish ways you can decorate your home with a collection of canvas prints.
On CanvasDiscount.com you will find several layout designs with measurements so that you can quickly and easily use your own photos to create the perfect photo collection for each room in your home.
Take a look at some of these stunning design ideas…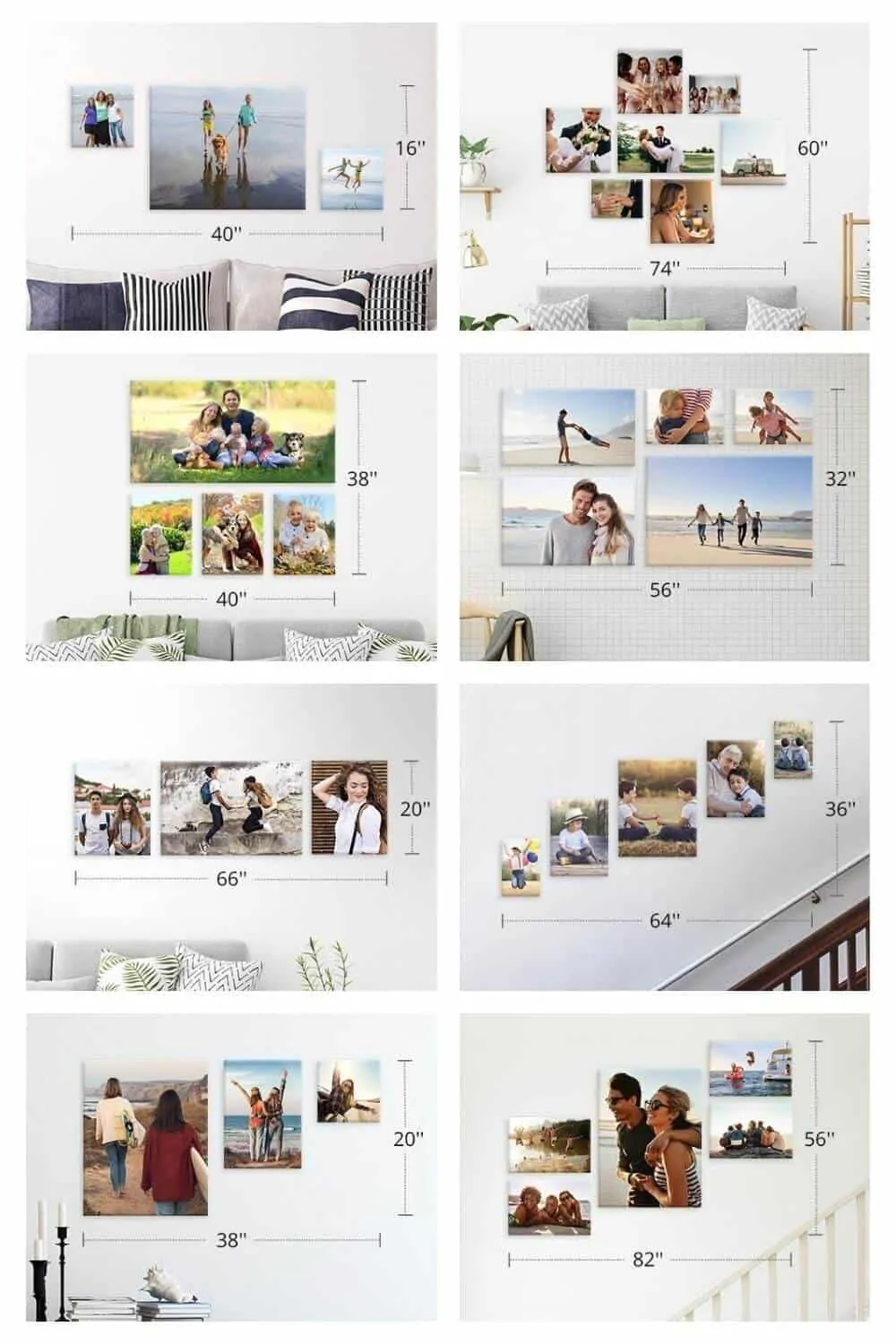 Janice and I love having our kids' photos on our walls to remind us of those good old days when they were so cute and tiny… but also so much work.
Every time I see their sweet little faces in those canvas prints, my mind is flooded with precious memories. And then I also spend a few moments in gratitude for how far we've come… and that I no longer have to hire babysitters.
As well as printing your photos on canvas, you can also design canvas prints that include your favorite quotes or inspirational messages.
Since I'm setting up a homeschool space to teach my kids this year, I'm creating some inspirational posters to hang on the walls.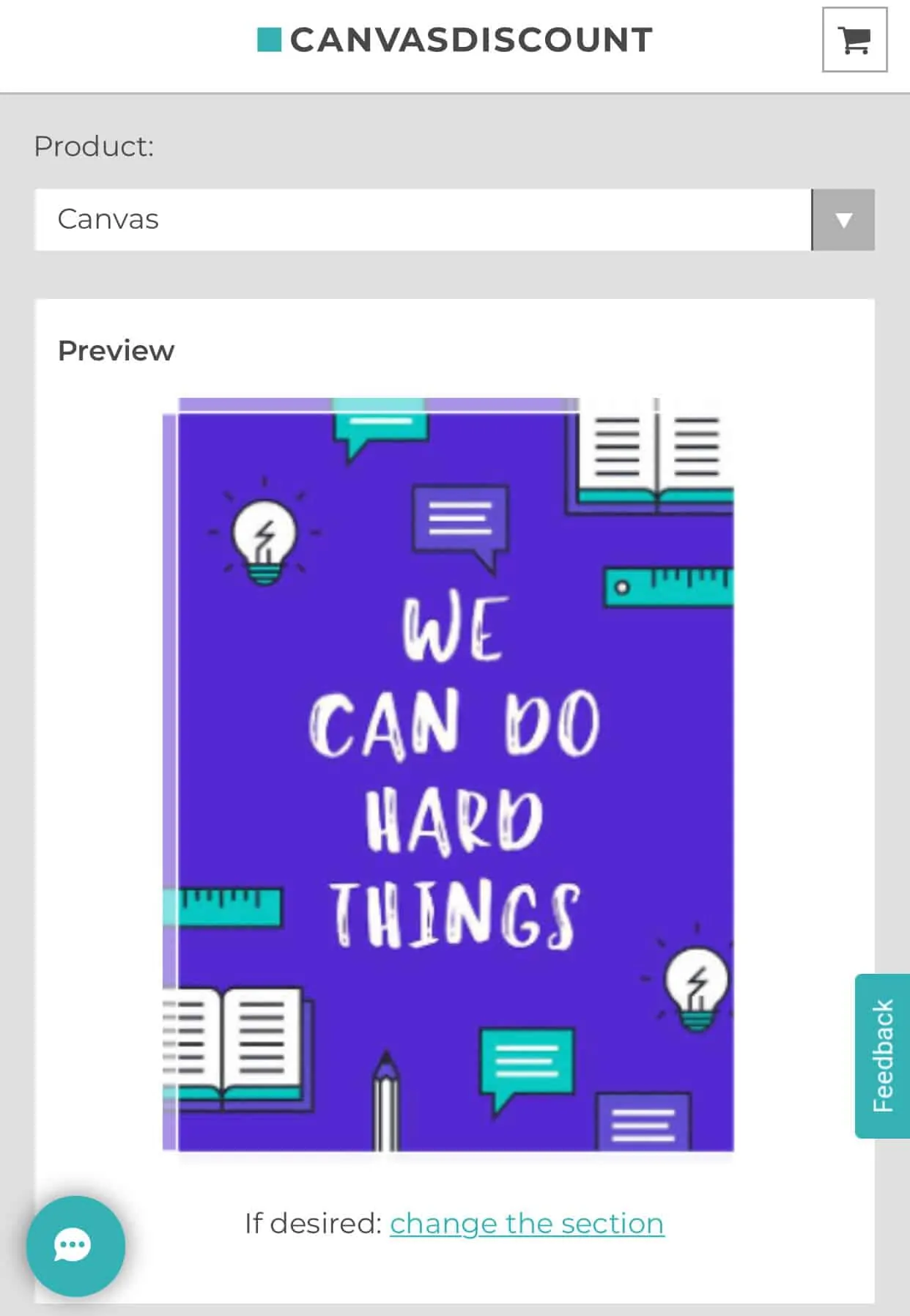 You can create posters in software such as Canva, PicMonkey, or WordSwag and then upload the .jpg or .png files to CanvasDiscount.com.
Remember, you don't even have to use your own photos to create your wall art. There are amazing free photos of inspiring nature scenes and adorable animals that would be a fantastic and affordable way to decorate your walls.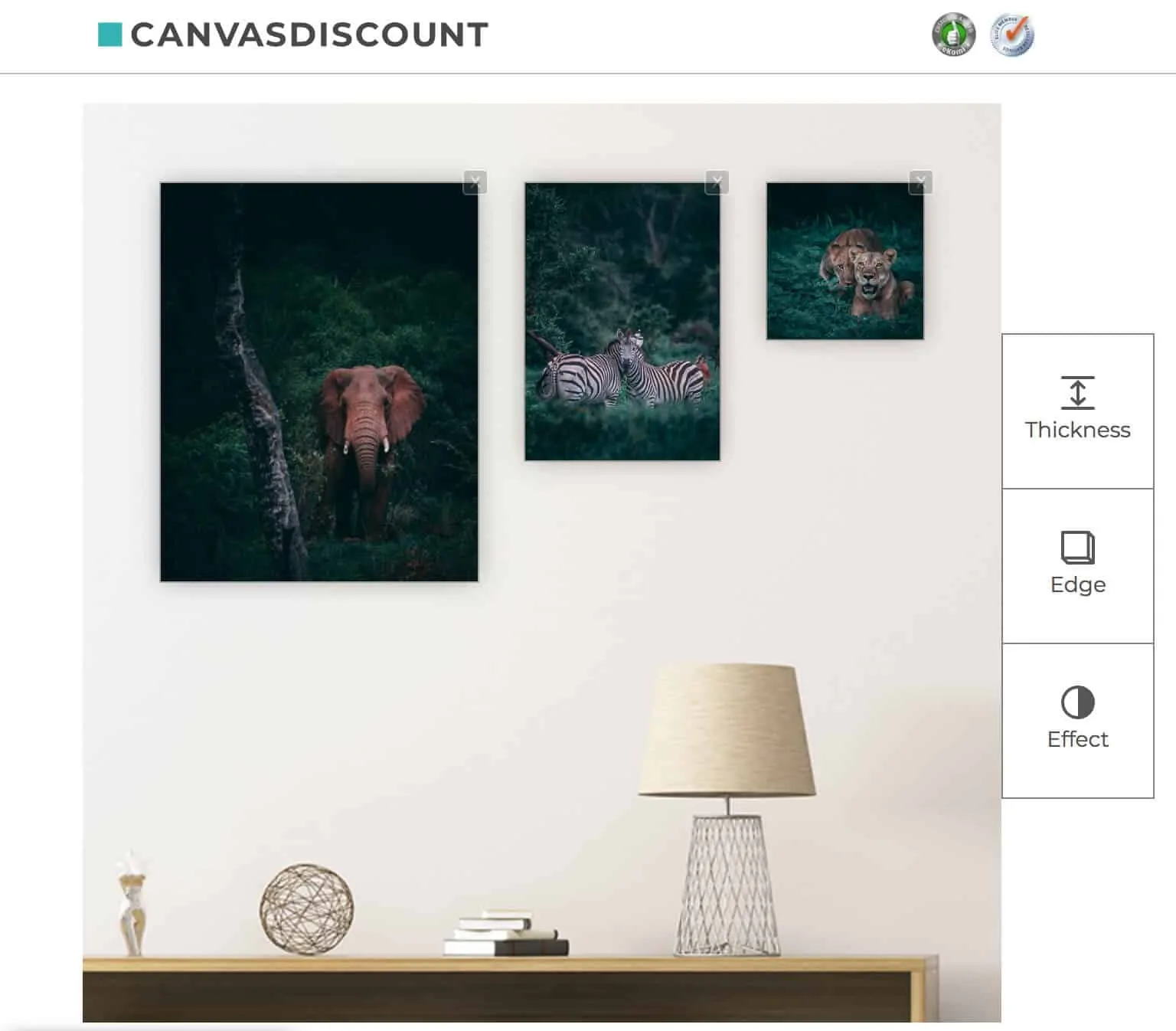 For example, I went to unsplash.com and found some phenomenal wildlife photos from photographer Geran de Klerk to show you how you could create a canvas wall display.
The opportunities are endless. So unleash your creativity and decorate your home with stunning canvas prints. Your family will be thrilled!
Pin it for Later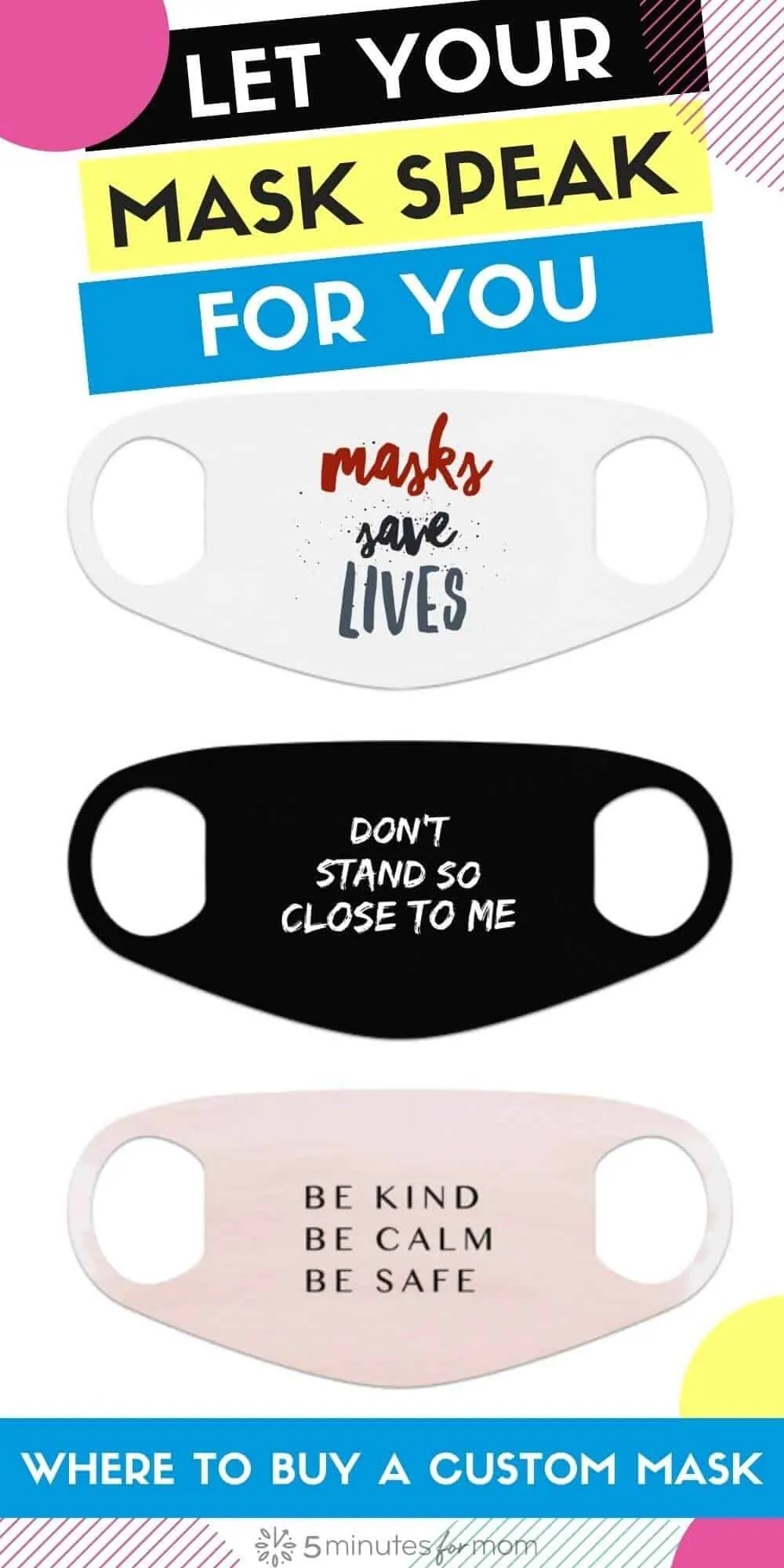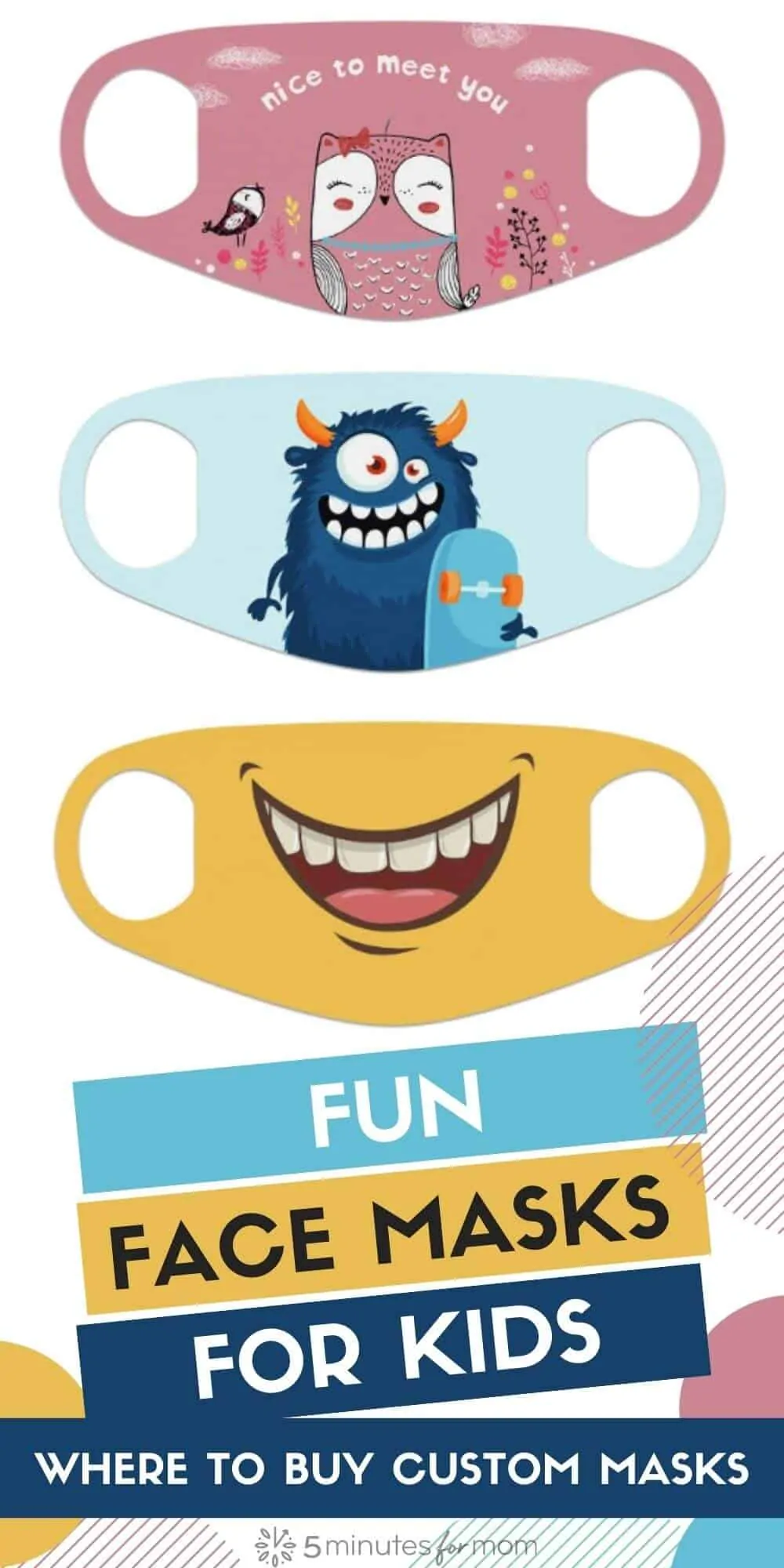 Disclosure: This post is sponsored, so extra thanks for reading and sharing.
Written by Susan Carraretto, co-founder of 5 Minutes for Mom
Talk with me: @5minutesformom and Facebook.com/5minutesformom
Pin with me at pinterest.com/5minutesformom